You know, from my previous relationship, I got nothing to regret anymore since I had done so much and gave so much.
Eventually out of nothing, I found one thing to regret about.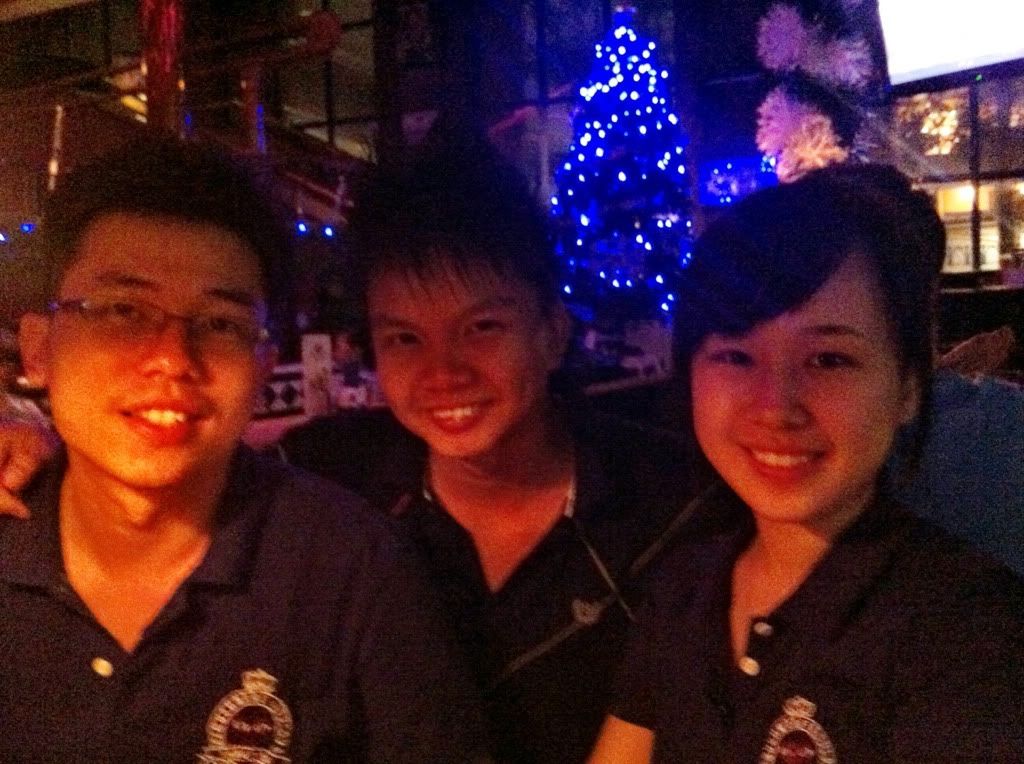 That particular thing is I can't be one of my best buddy - James's brother in law.
I used to imagine when my best buddy get married, he needs to kneel down in front of me to serve us tea by following Chinese tradition, (provided if we get married before them) and call me 姐夫
jie fu
(brother in law).
After he call me 姐夫, I will be like pat pat on his head, and say "
good boy good boy, now take this ang bao.
" while bear the laughter in my throat.
This imagination gave me the best orgasm I ever had.
Better than having wet dream with Yui Hatano.
This dream will never becomes reality in my life.
Sob.
So close, man, so close.
XDDDDDD
-closedown-