The following post was written during I was in KK but I forget to post, so it's a outdated post but still fun to read.
Enjoy.
◥⊙▲⊙▲⊙▲⊙▲⊙▲⊙▲◤◥⊙▲⊙▲⊙▲⊙▲⊙▲⊙▲◤◥⊙▲⊙▲⊙▲⊙▲⊙▲⊙▲◤
I like to cook. I don't usually cook in Kuching because every meal is perfectly prepared when I'm home.
Since I lived in KK now and the food is incredibly expensive here, I have to cook myself.
I'm amazed by my cooking talent that almost every meal unexpectedly taste delicious, well, at least for me.
I'm not bragging but it really do. You can judge by looking at it, 色香味俱全啊!
Direct translate 色香味俱全啊! is "perfection with sex, smell, taste".
Just kidding. It's "perfection with colour, smell, taste".
If I cook, I insist to have one meat and one vege for my dinner. Vege is a must. If I'm out of vege, I'm only gonna eat instant noodles.
Kailan with fishball and nugget.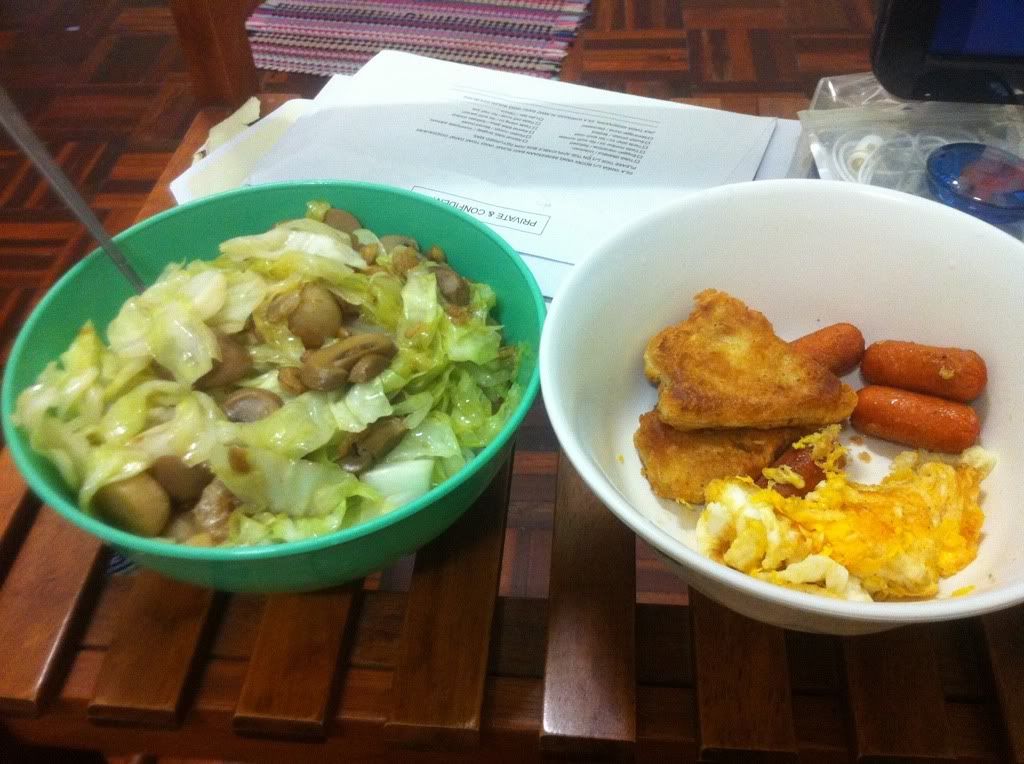 Cabbage with mushrooms and fried stuff.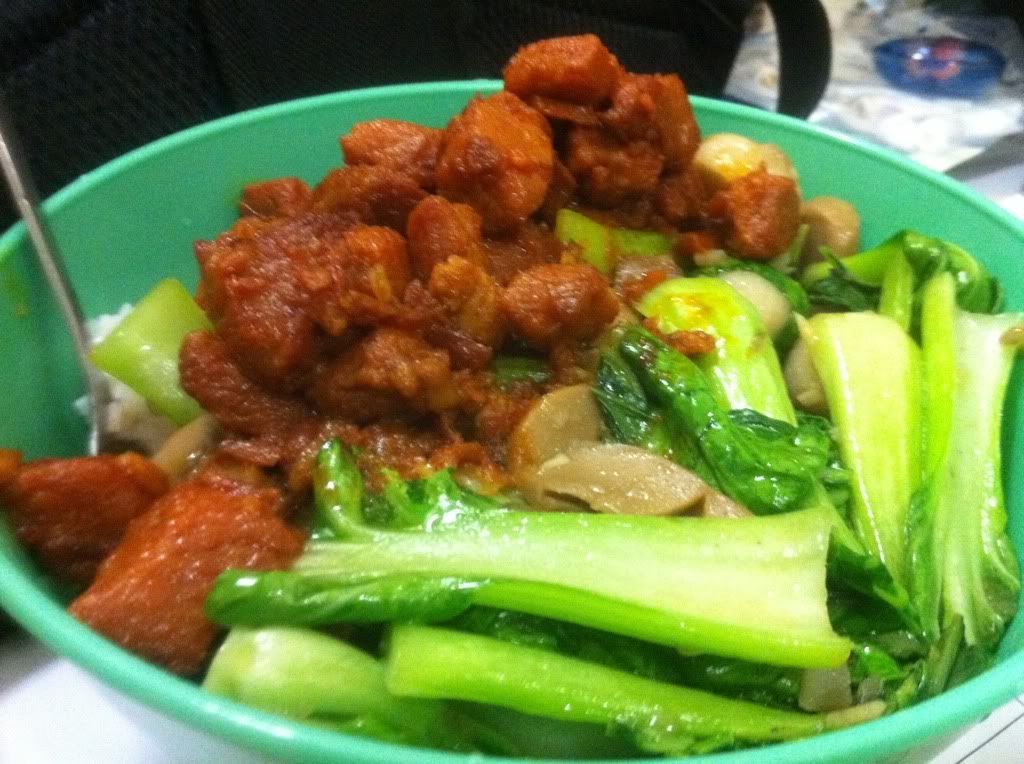 Canned spicy pork with xiao bai chai.
Fried egg, nugget, sausage and vege.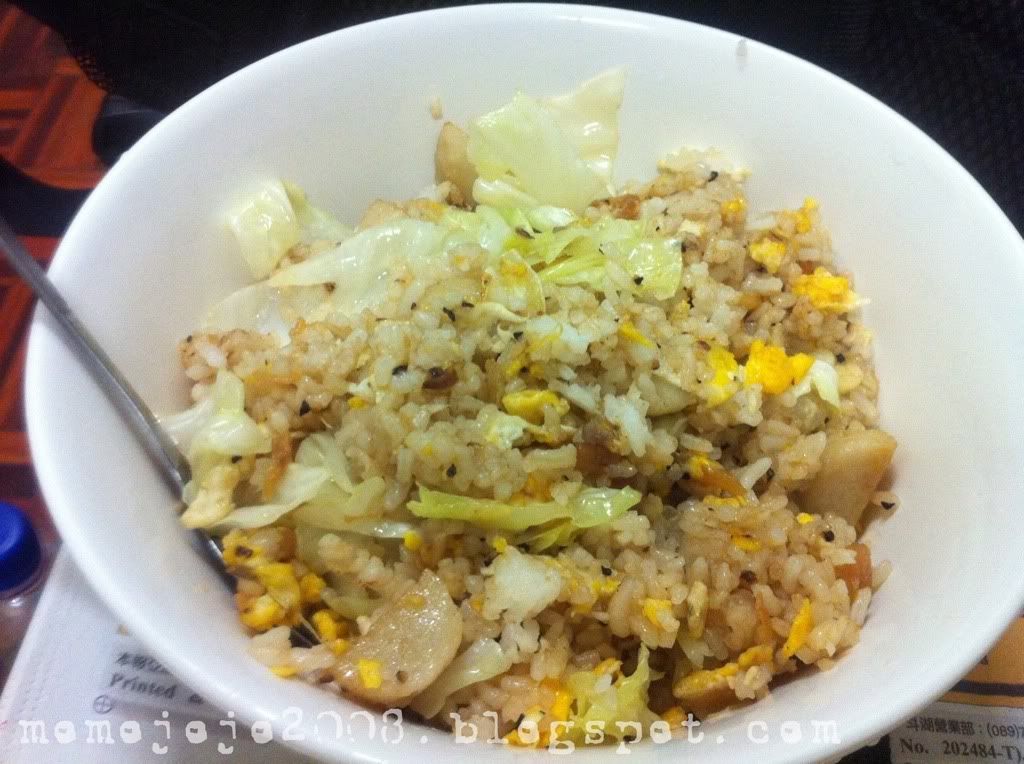 Fried rice.
Sausage omelet with tomatoes and cabbage.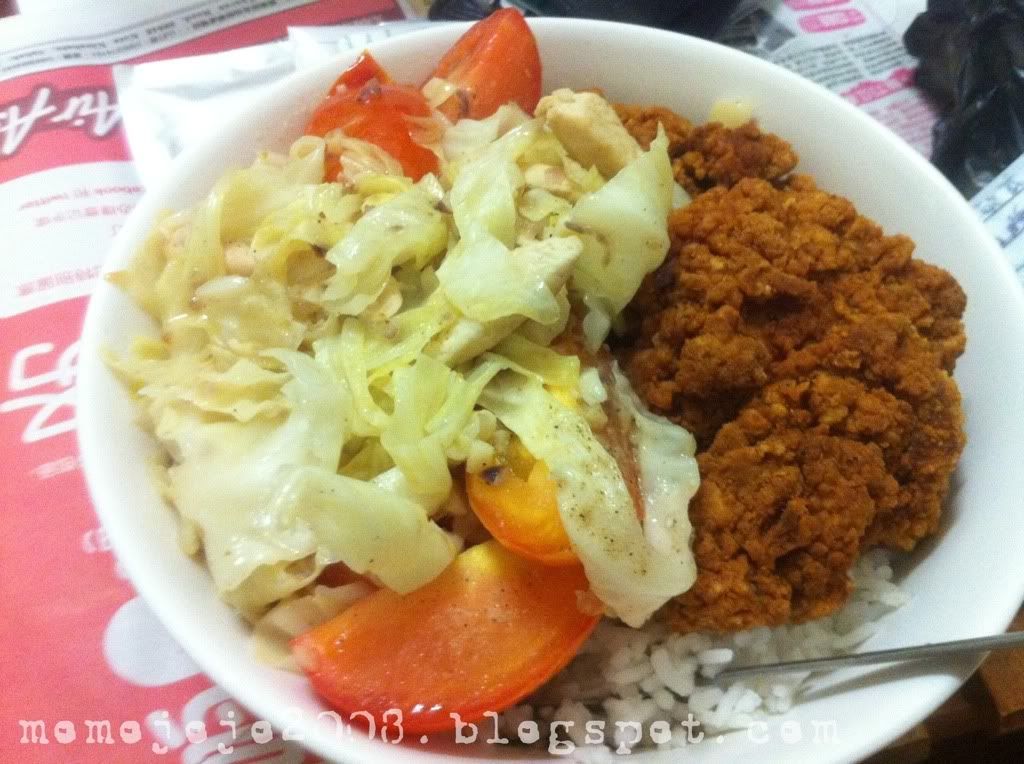 Fried chicken with cabbage.
Fried sausage with bread slices covered in sugar coating egg.
Then the other day I spotted Nutella.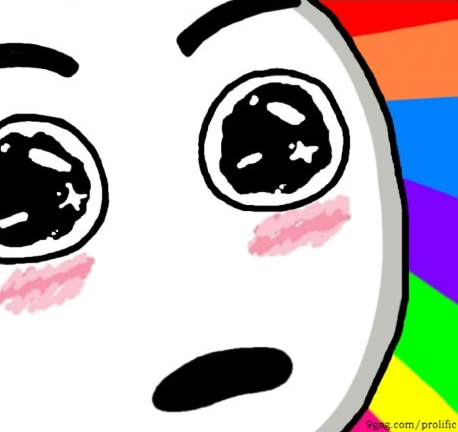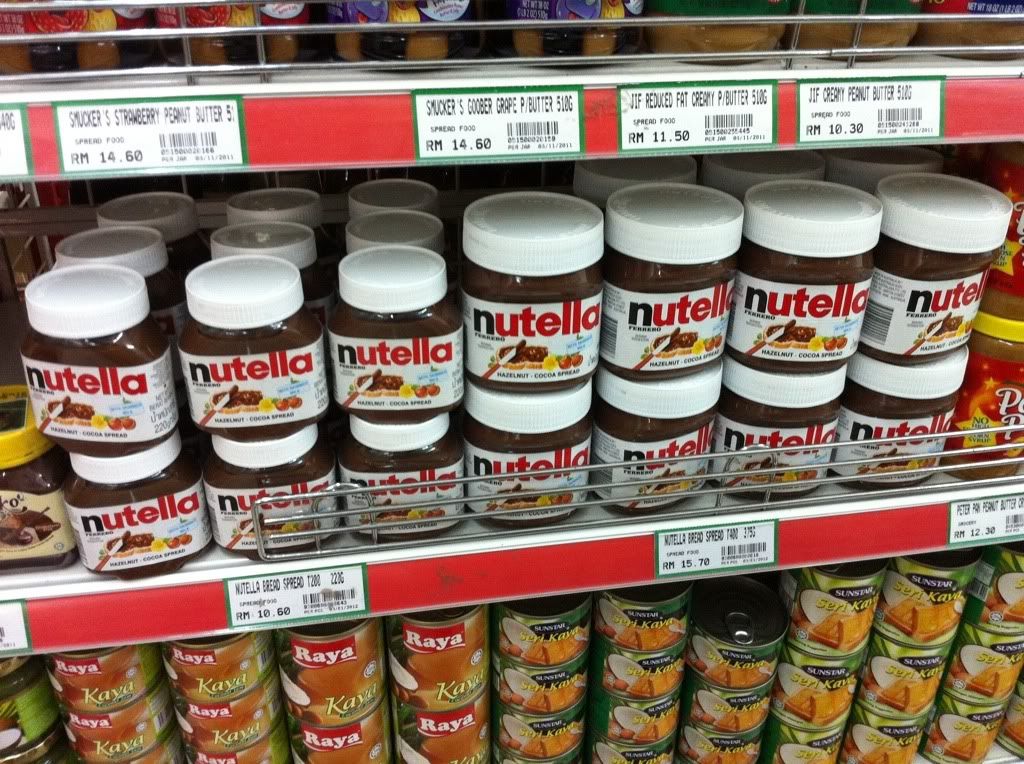 So my bread always have Nutella with it.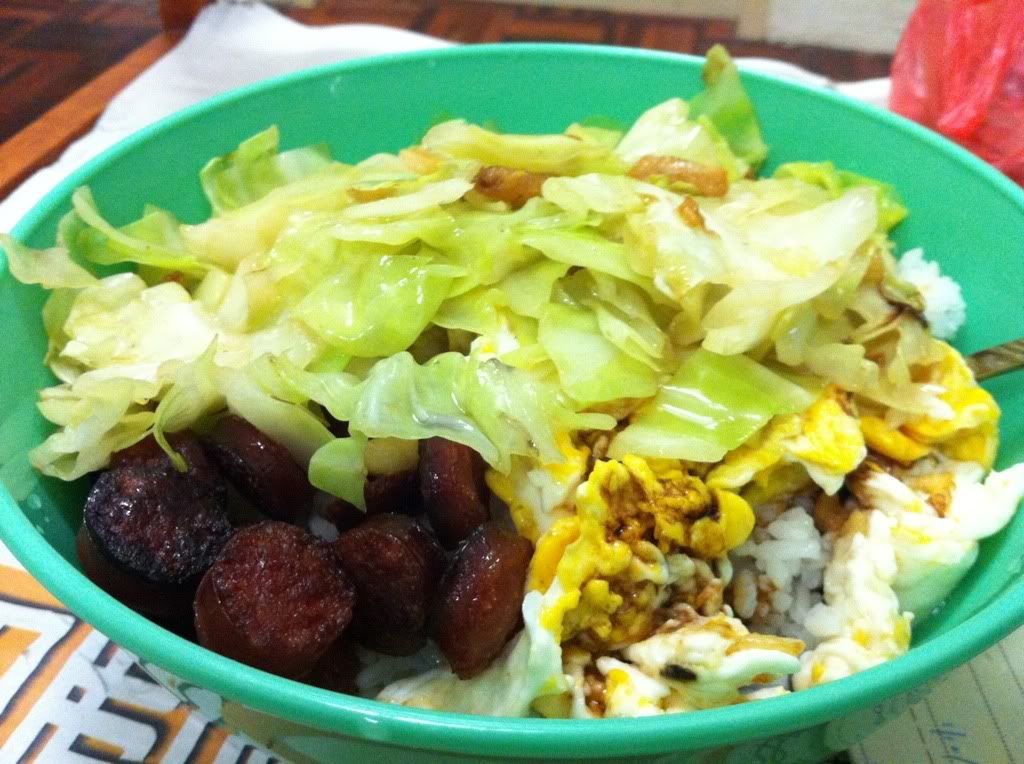 Cabbage, fried egg with lak cheong.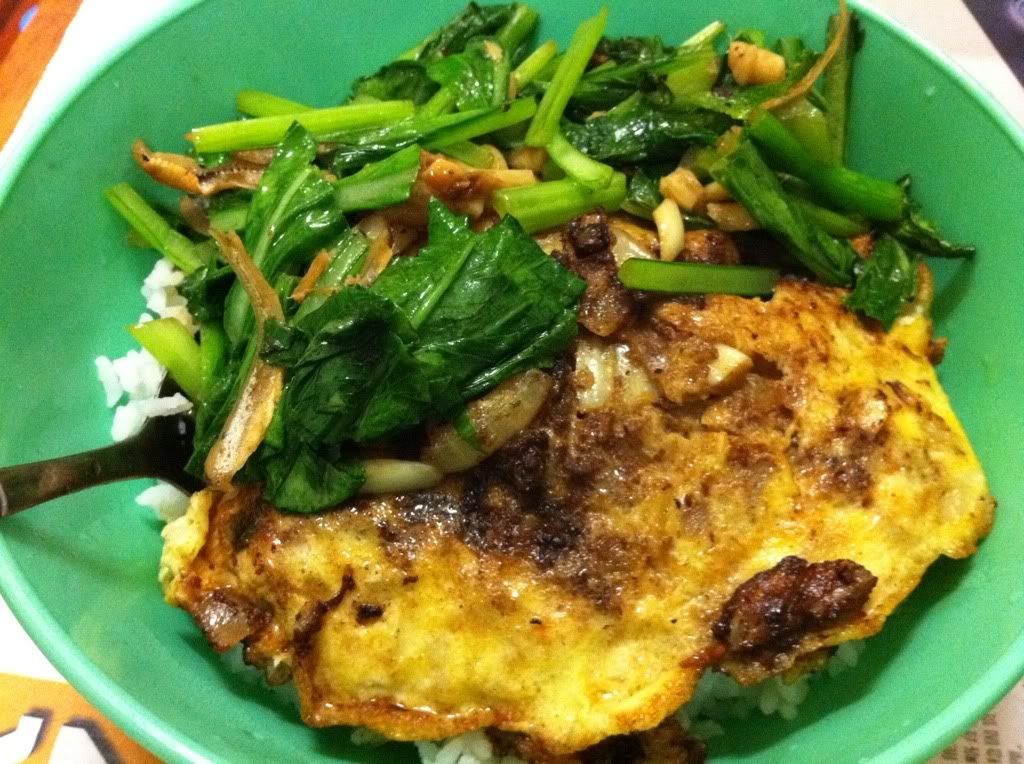 Green vege with omelet.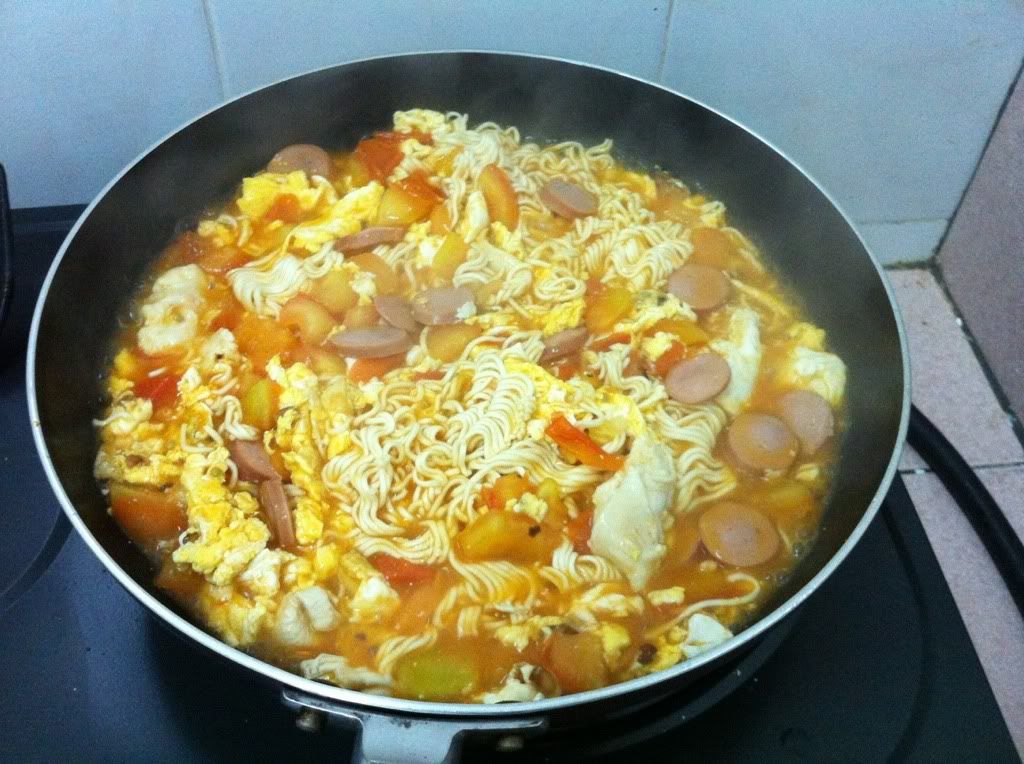 Recipe taught by my sis, tomato mee with fresh tomatoes.
Incredibly tasty on first attempt.
◥⊙▲⊙▲⊙▲⊙▲⊙▲⊙▲◤◥⊙▲⊙▲⊙▲⊙▲⊙▲⊙▲◤◥⊙▲⊙▲⊙▲⊙▲⊙▲⊙▲◤
So nowadays I live in my new house, I'm still do the cooking.
It really waste time but it's fun.
I enjoy cooking because of the proud feeling after you finish cook your meal then it taste great, it's a great achievement for me.
I will pat pat my left shoulder with my right palm.
Good job JoJo, you did it again.
-closedown-