Yea, this post is a bit late.
Actually not a bit, 2 years late exactly.
2 years, time pass really fast, isn't it?

Photoshoot Location: Santubong, Kuching. Organizer: Luvby
Why the post is delayed for 2 years?
It's because the photos are too many.
1 compact camera, 3 DSLR cameras and 13 models.
I have to choose photos one by one among the thousands and it's pain in the ass to choose. After choose the best photos, I need to re-sized them into smaller size and watermark every single photos.
However, I decide to complete this post because these photos should have appear on my blog, I have the obligation to share pretty MMs' photos with my readers.
What kind of CNY celebration post can be more cheerier than a group of Kuching's young natural beauty photos in my blog?
◥⊙▲⊙▲⊙▲⊙▲⊙▲⊙▲◤◥⊙▲⊙▲⊙▲⊙▲⊙▲⊙▲◤◥⊙▲⊙▲⊙▲⊙▲⊙▲⊙▲◤
Let me introduce the professional photographers.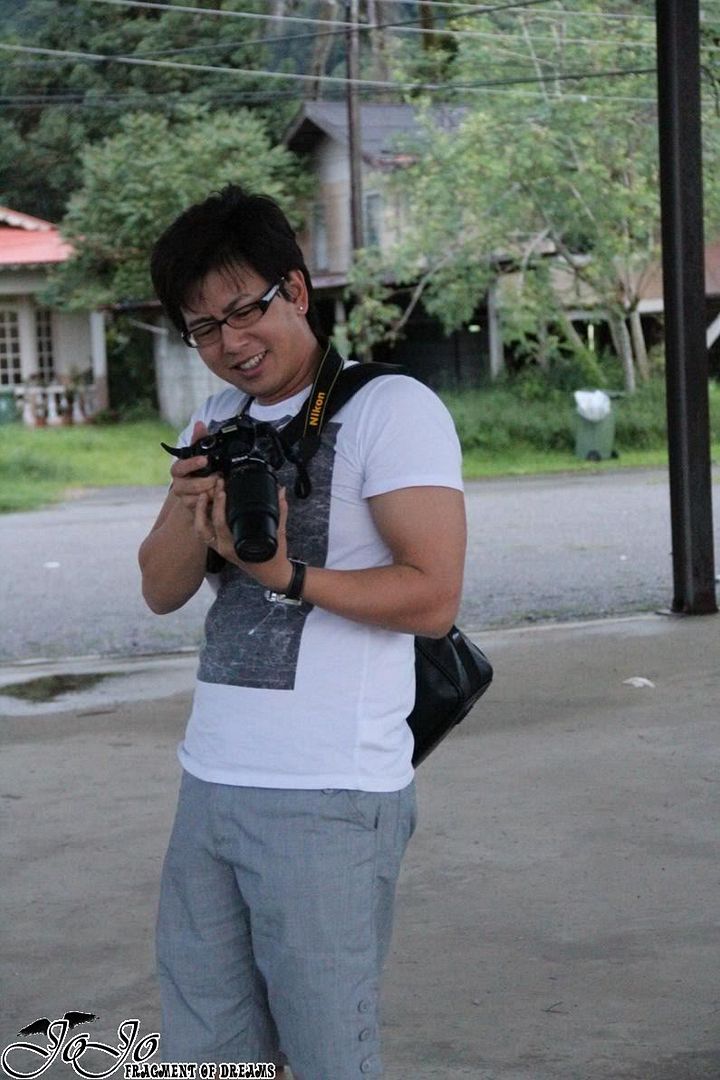 Kiat ko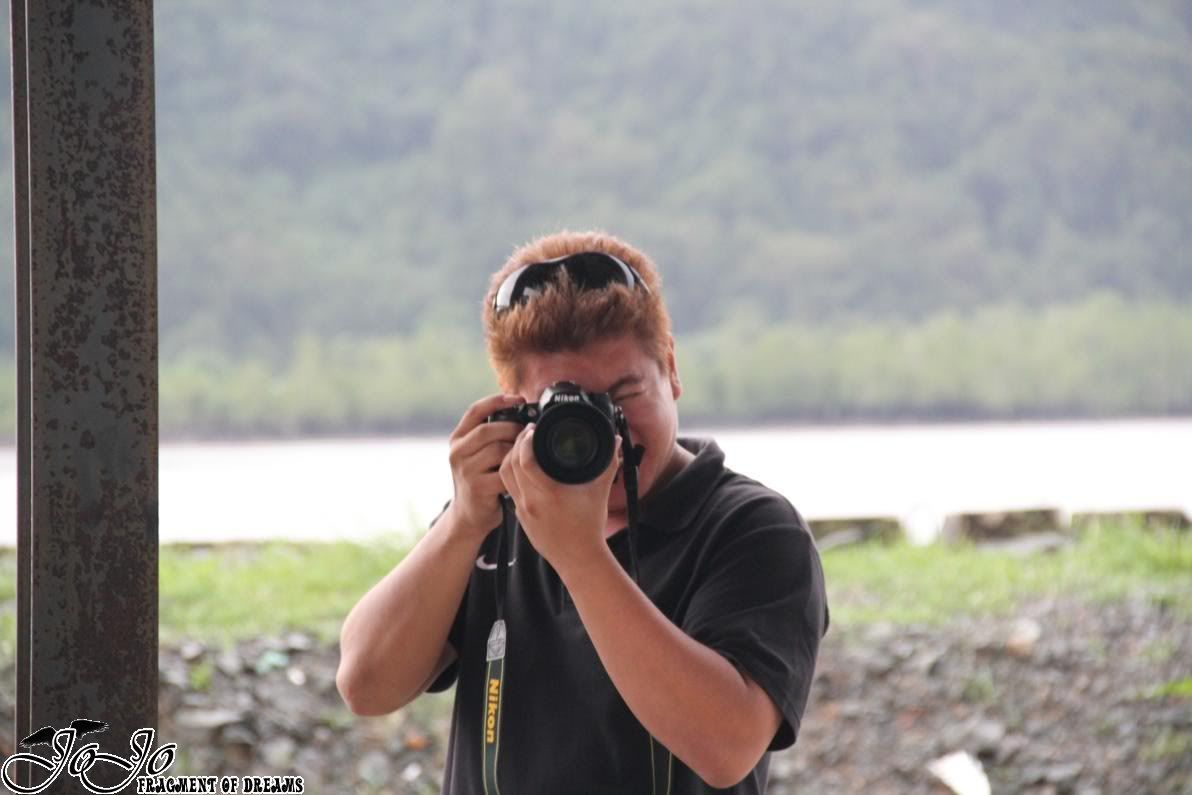 Louis ko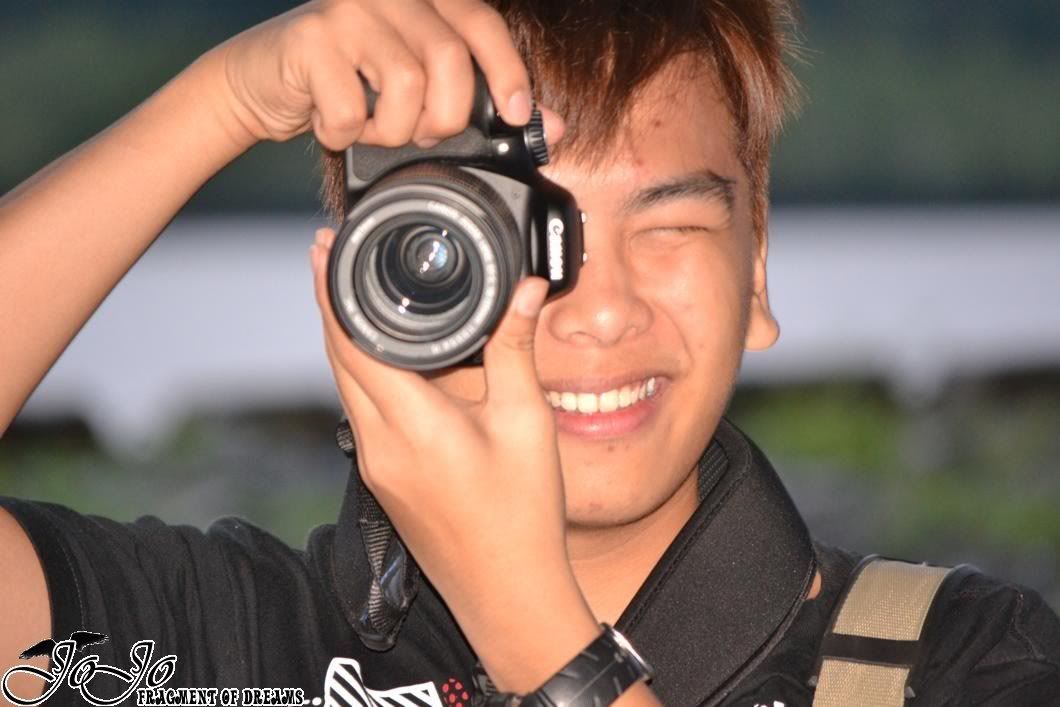 Warren ko
◥⊙▲⊙▲⊙▲⊙▲⊙▲⊙▲◤◥⊙▲⊙▲⊙▲⊙▲⊙▲⊙▲◤◥⊙▲⊙▲⊙▲⊙▲⊙▲⊙▲◤
Let me introduce the pretty ladies who always complain they're fat and ugly.
Tips: Scroll your mouse slowly to enjoy eye candies.
Carmen
Keryn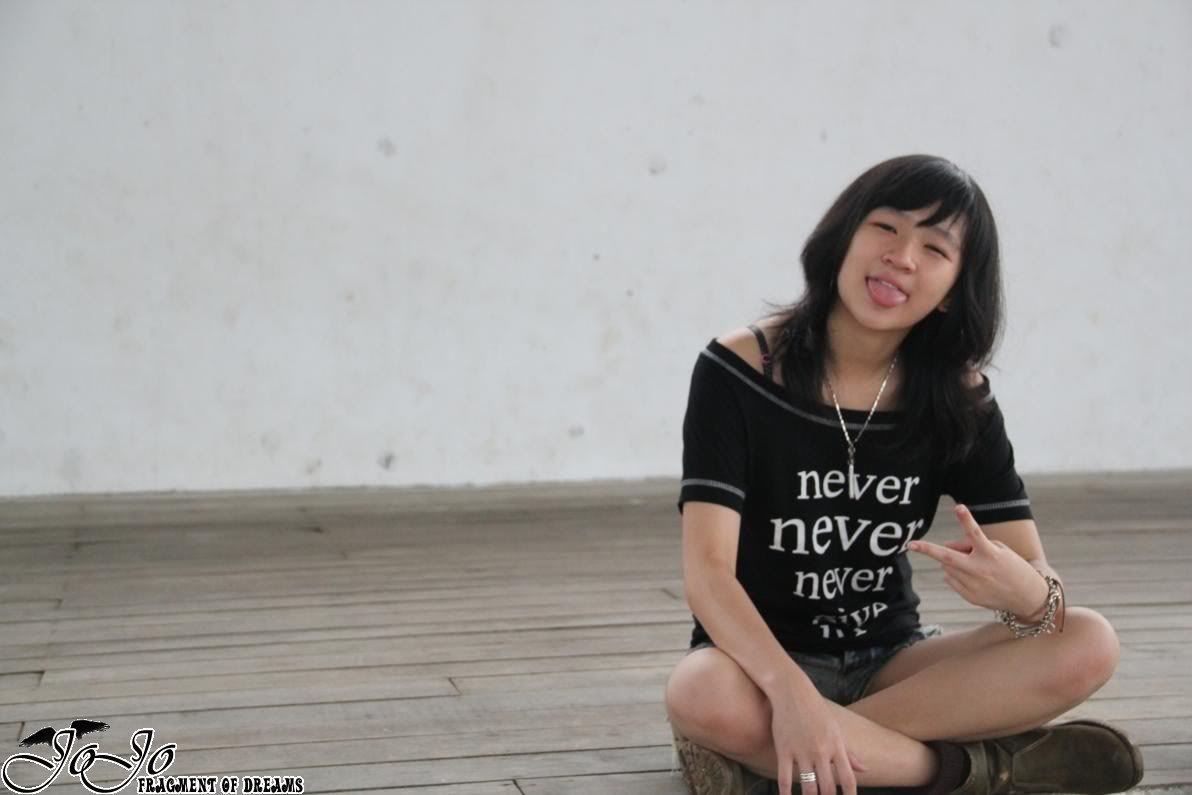 Beverly
Paradise
Jenny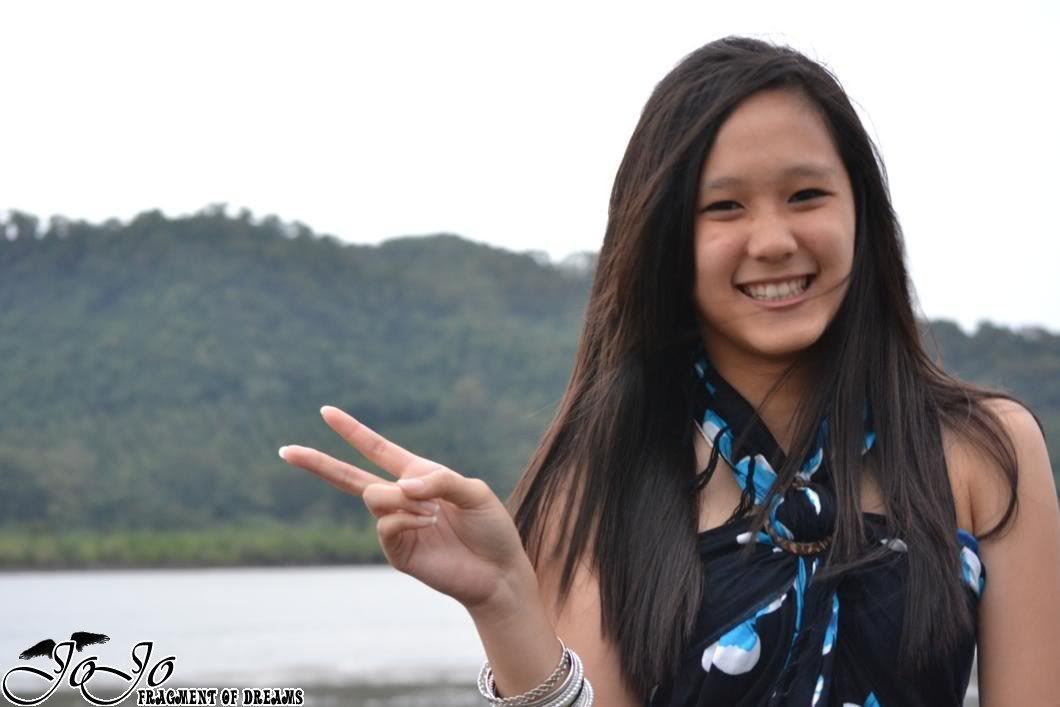 Lydia
Nadia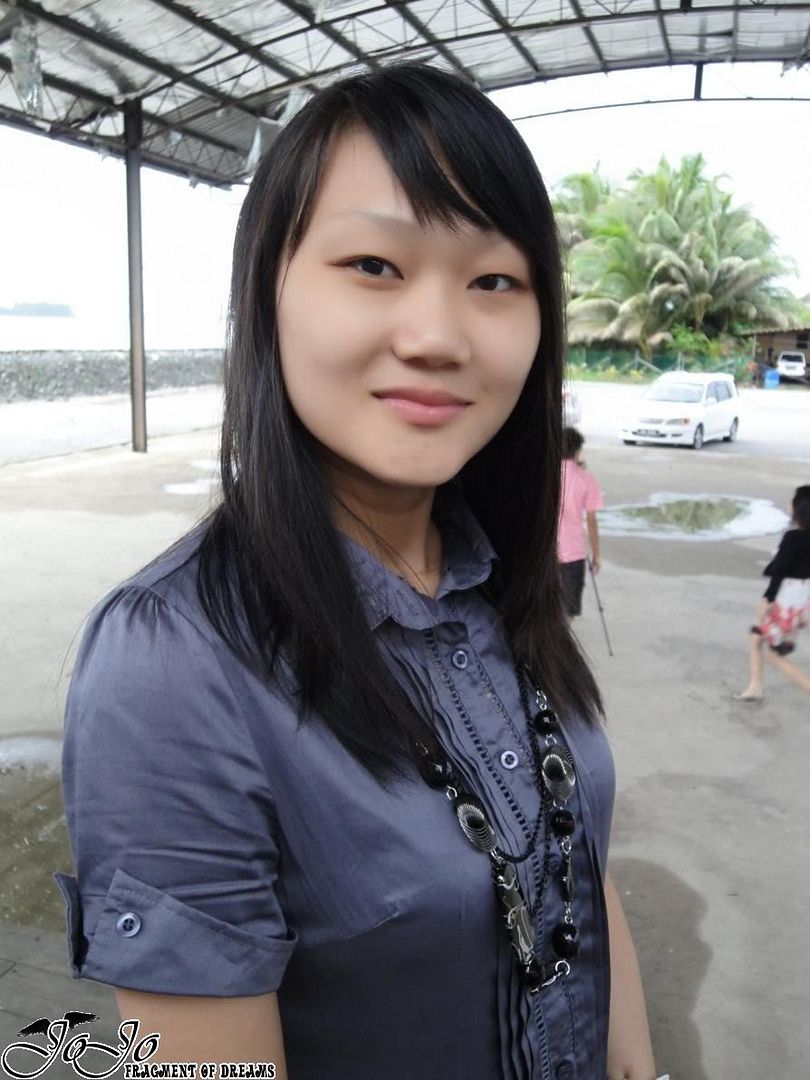 Luvby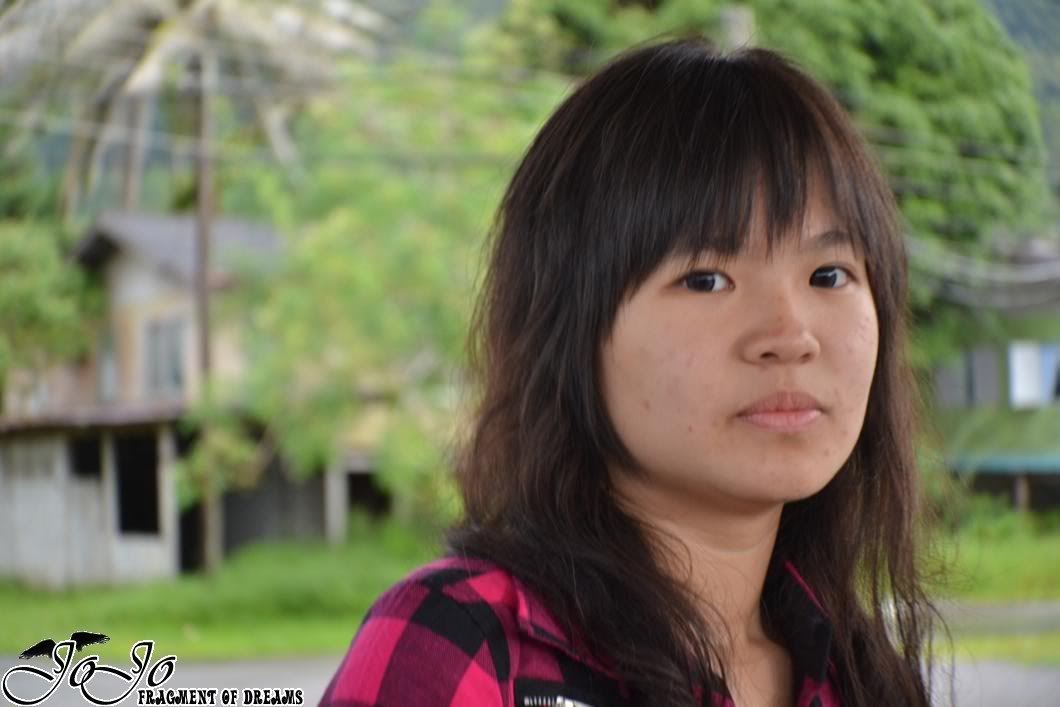 Peggy
Girling
And the gentlemen who always complain they're too handsome.
Tips: Scroll your mouse EVEN SLOWER to enjoy explosive eye candies.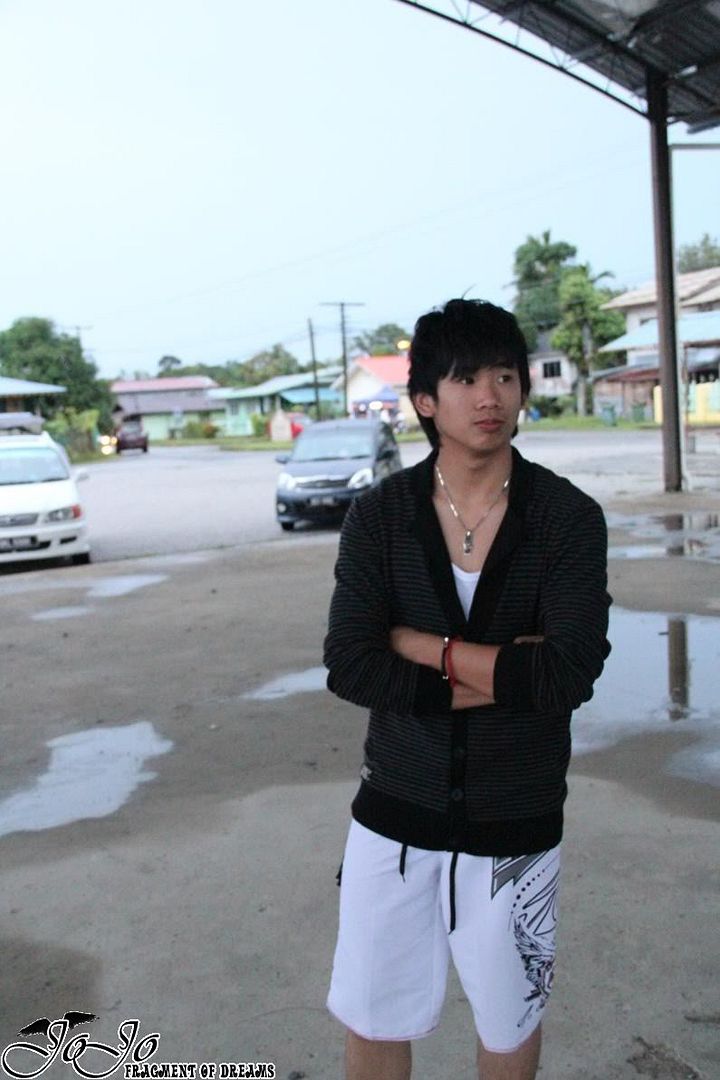 Andy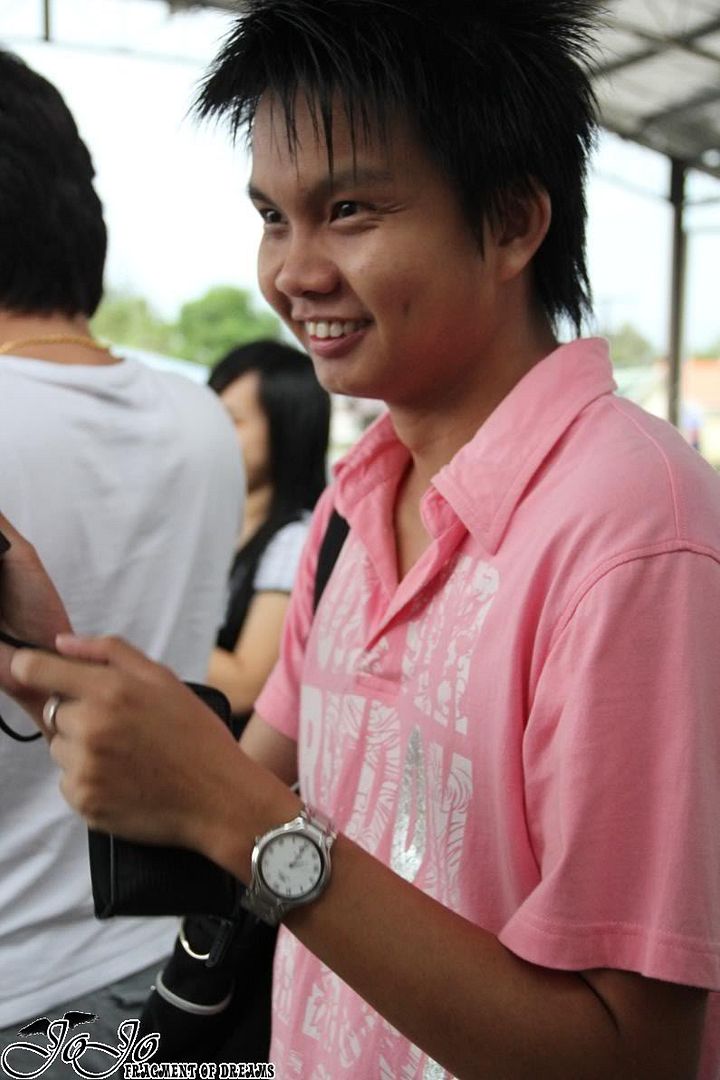 Andy Lau
◥⊙▲⊙▲⊙▲⊙▲⊙▲⊙▲◤◥⊙▲⊙▲⊙▲⊙▲⊙▲⊙▲◤◥⊙▲⊙▲⊙▲⊙▲⊙▲⊙▲◤
Let's enjoy the gallery.
My beloved
Carmen
, she's extremely photogenic.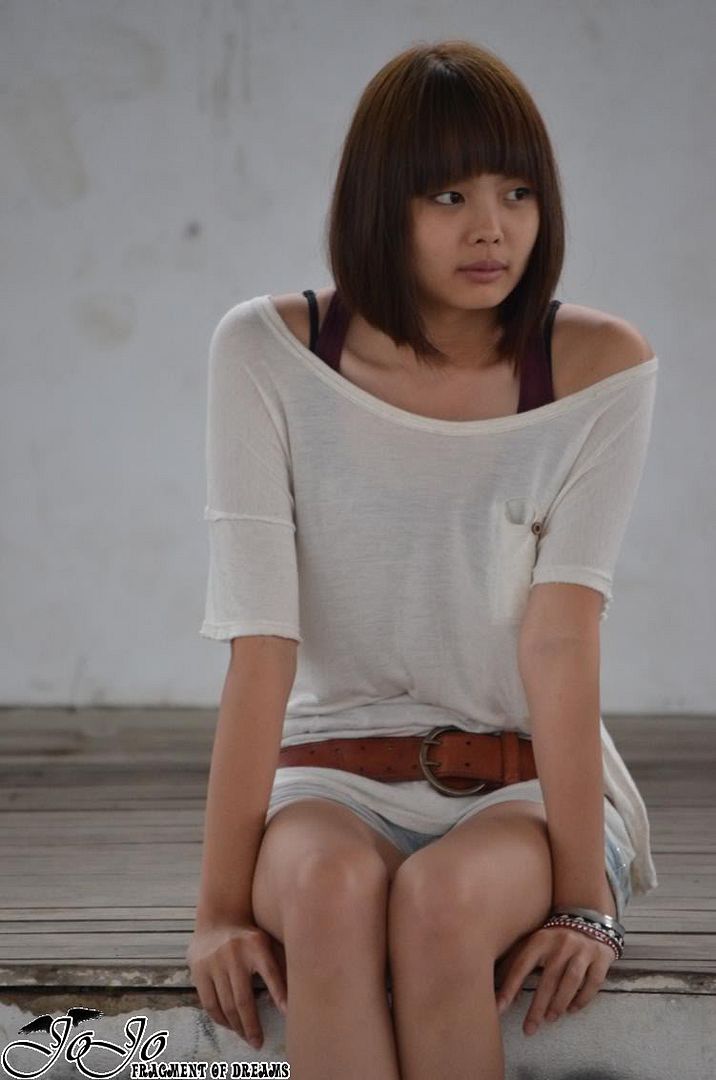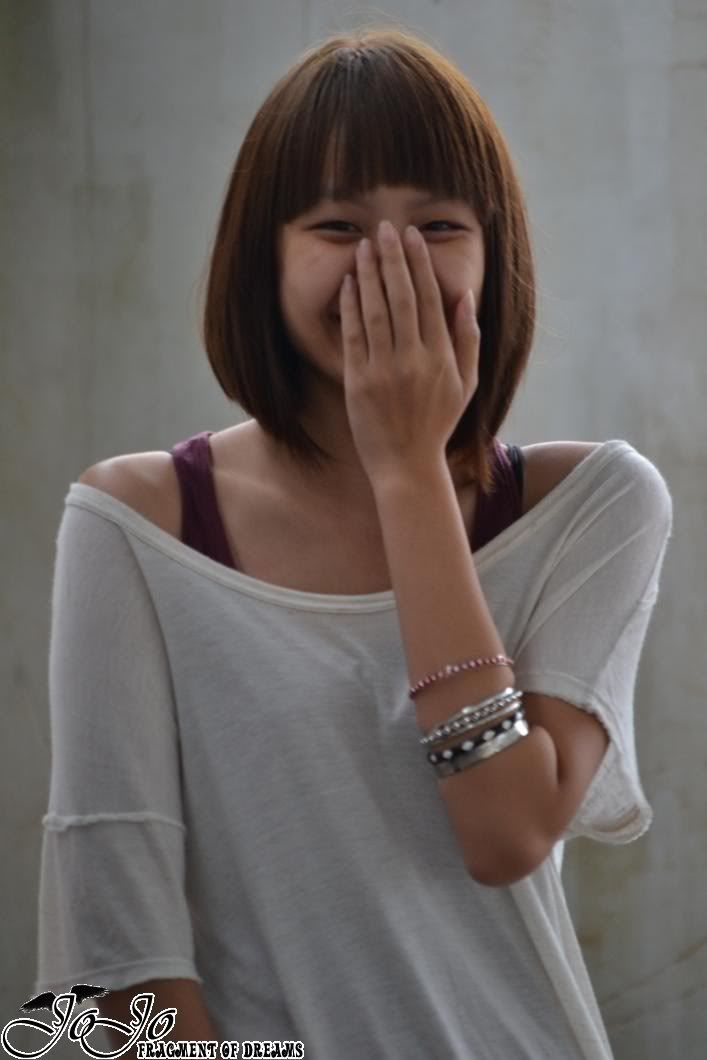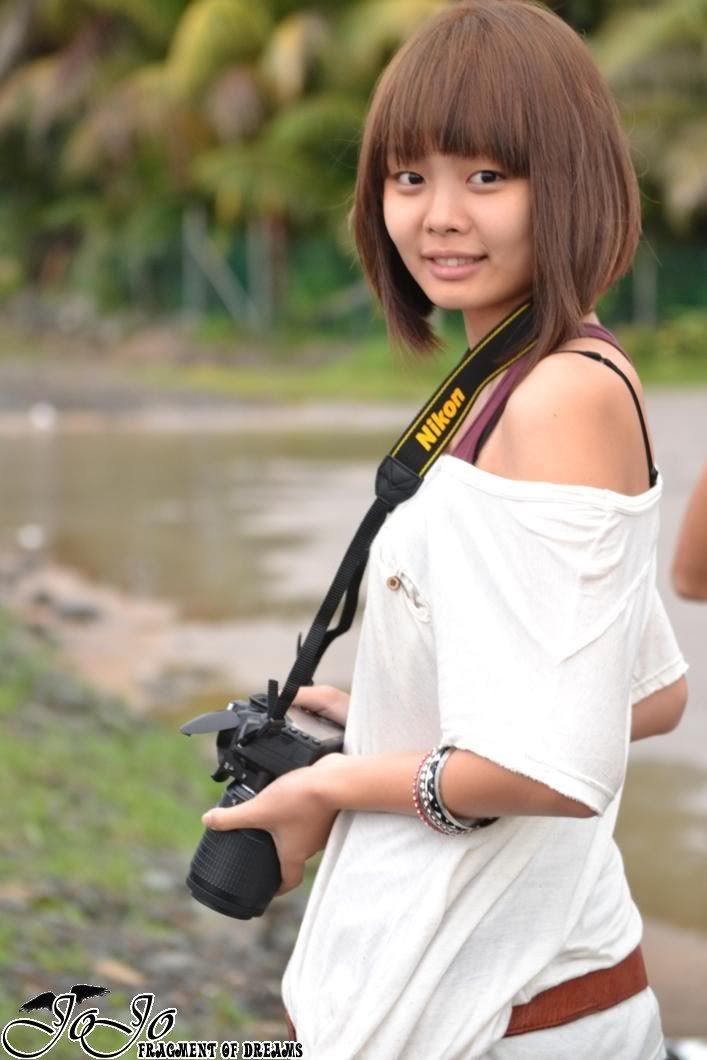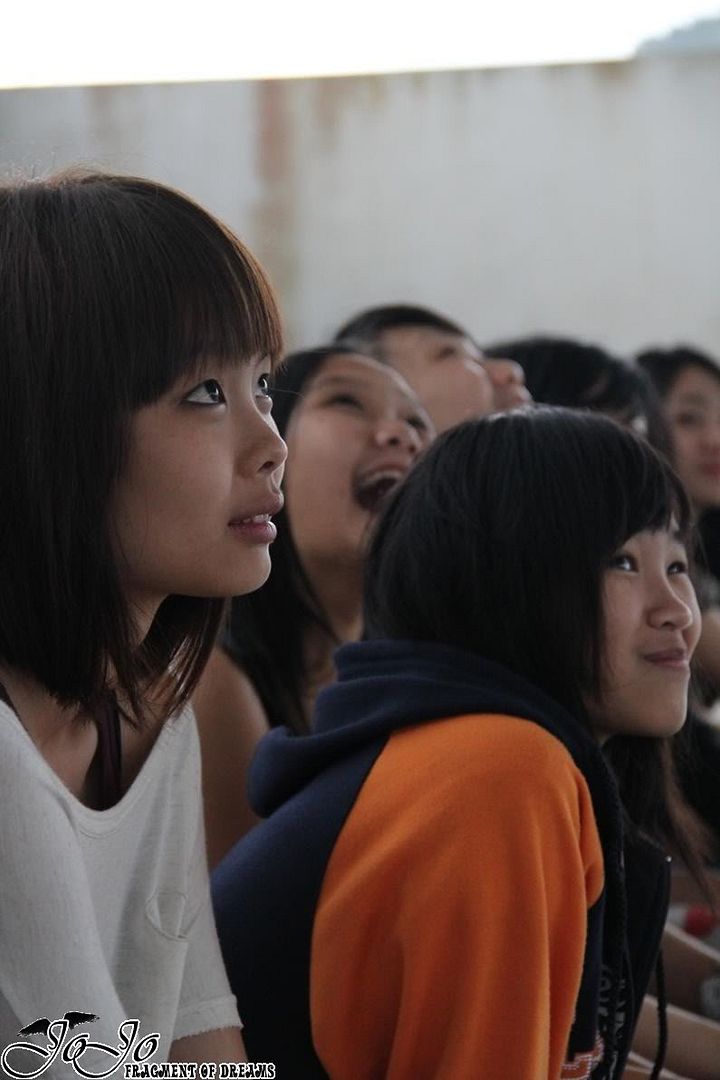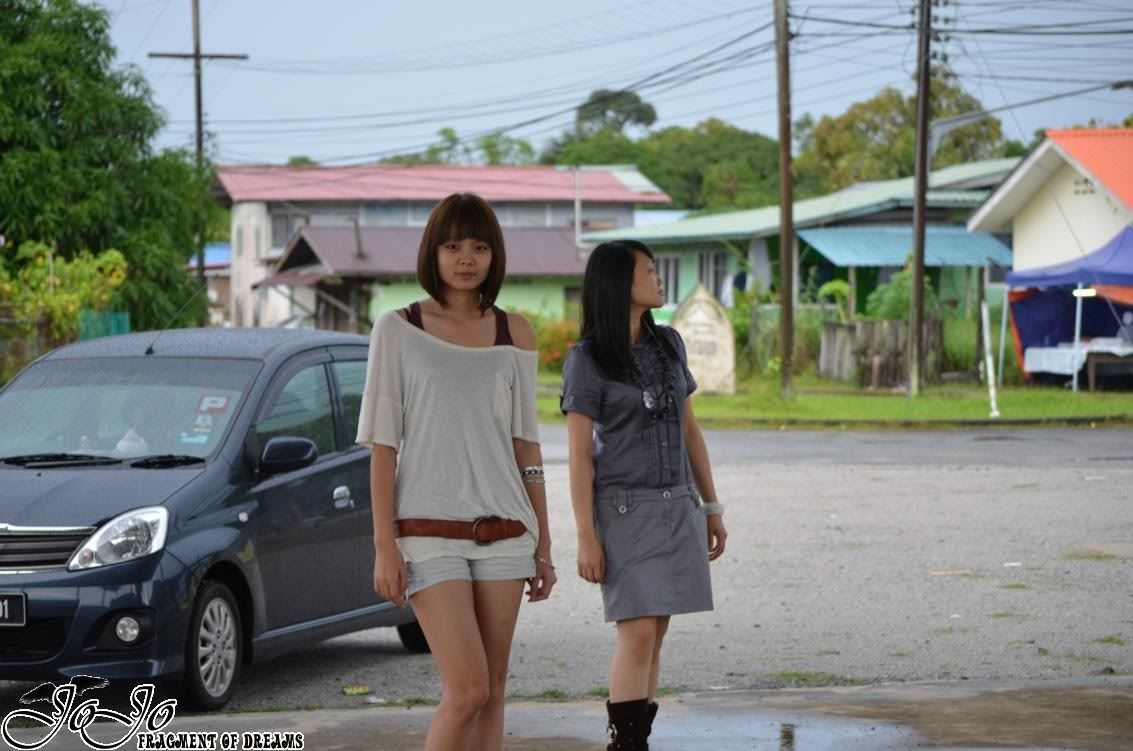 Beverly
who never never never give up.
I personally like this photo which I don't know what's she doing at that moment.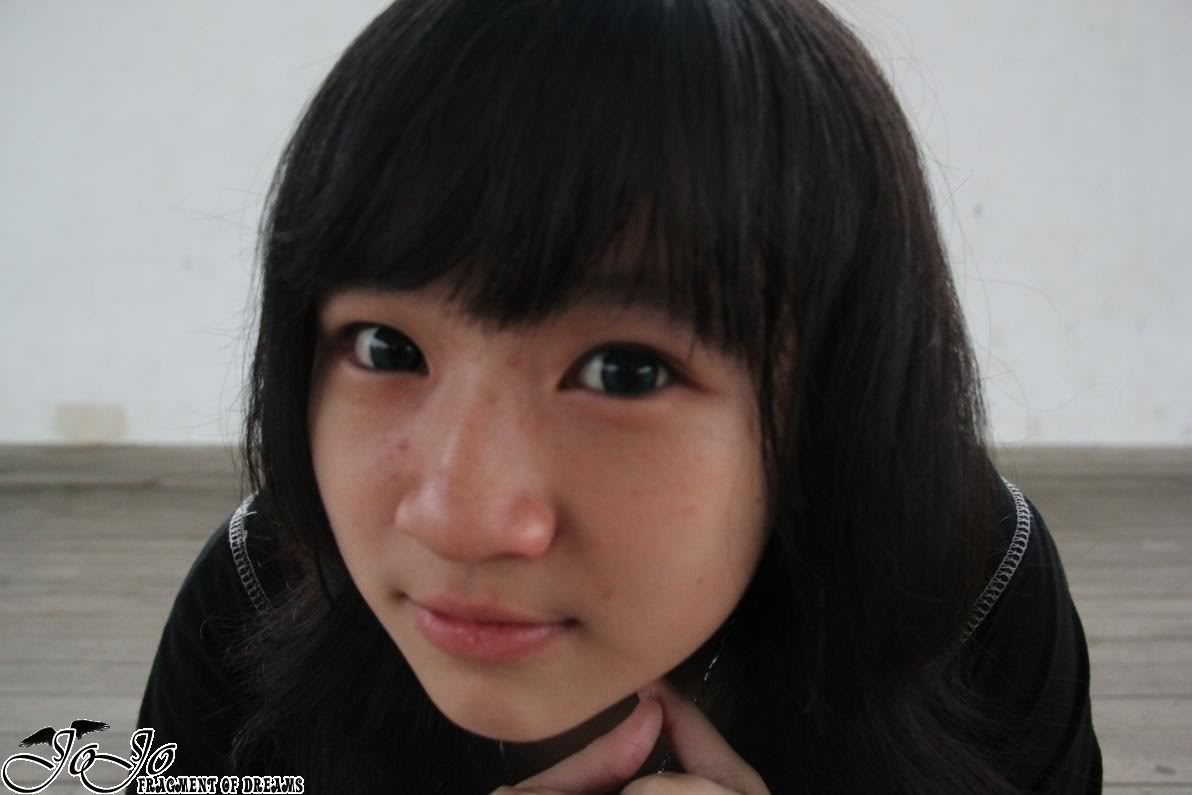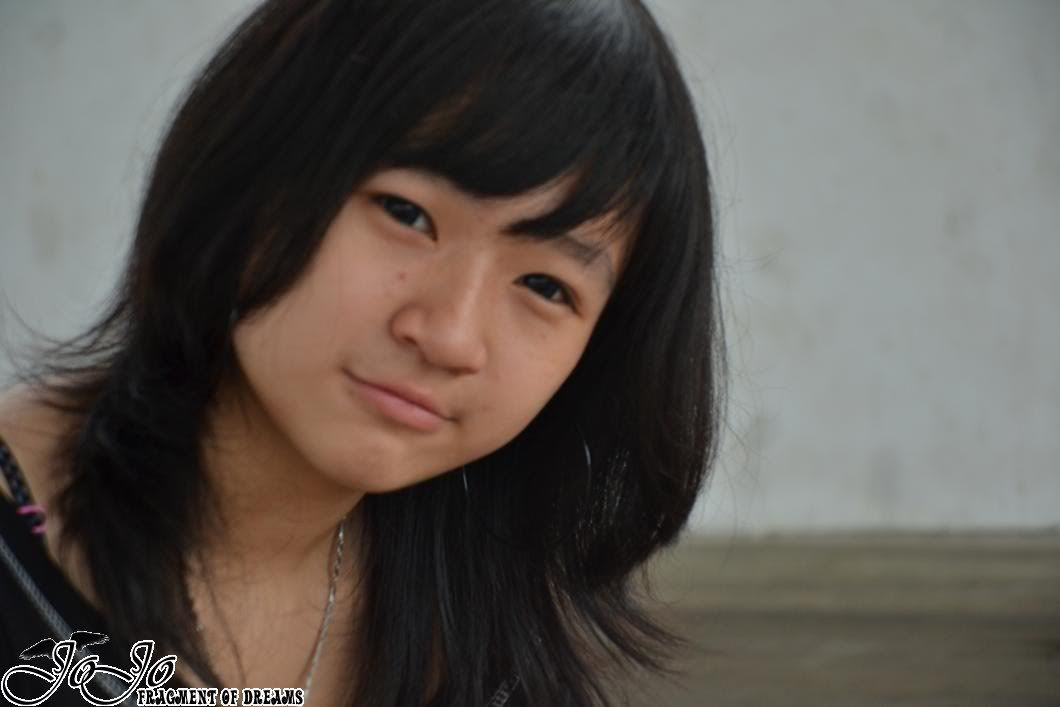 Keryn
who is my favourite beauty among their cousins.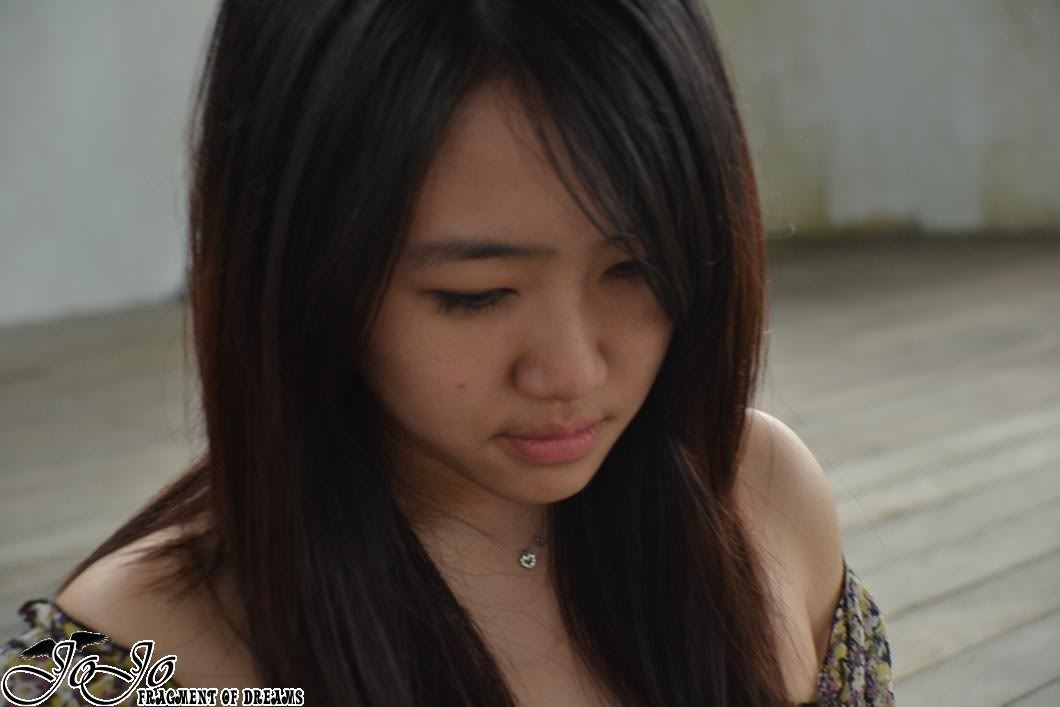 Lydia
who is taller than me.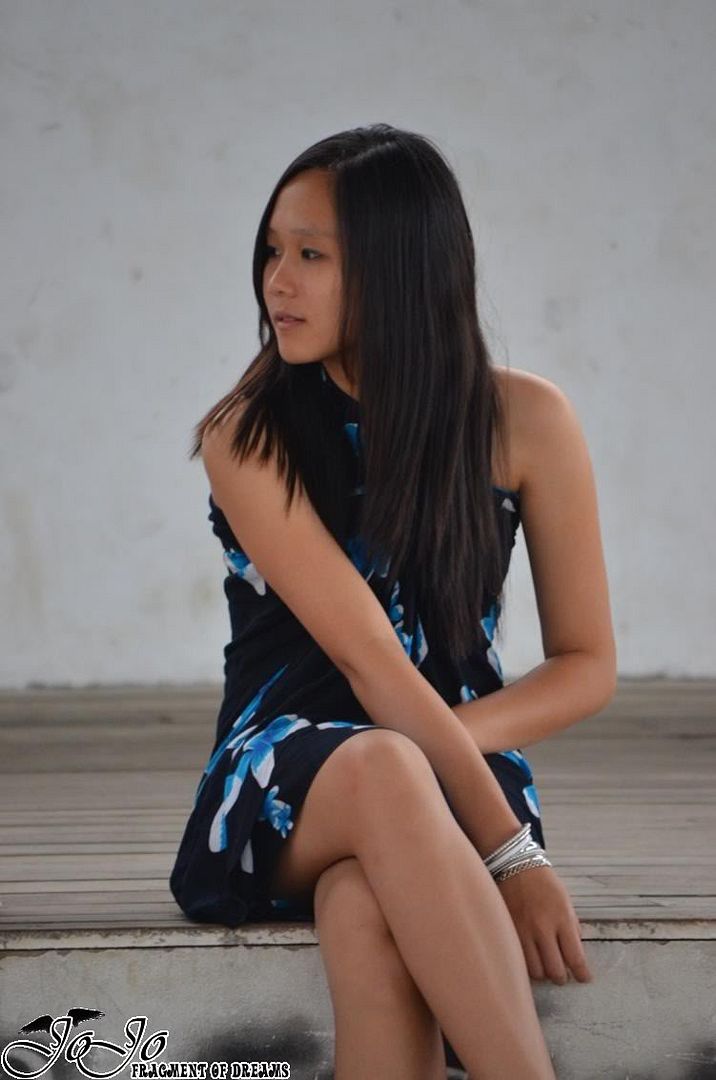 Jenny and Paradise
who are shorter than me.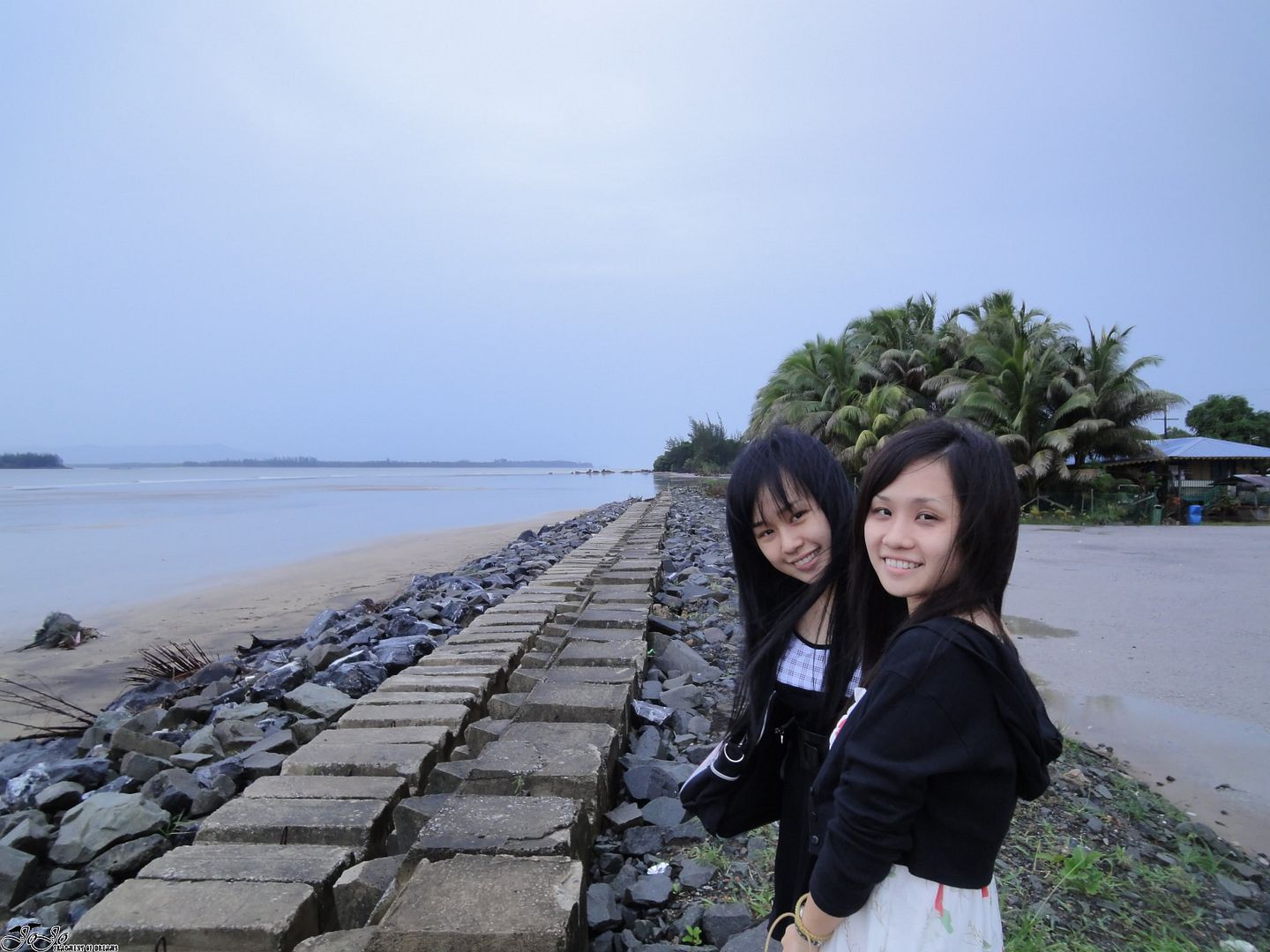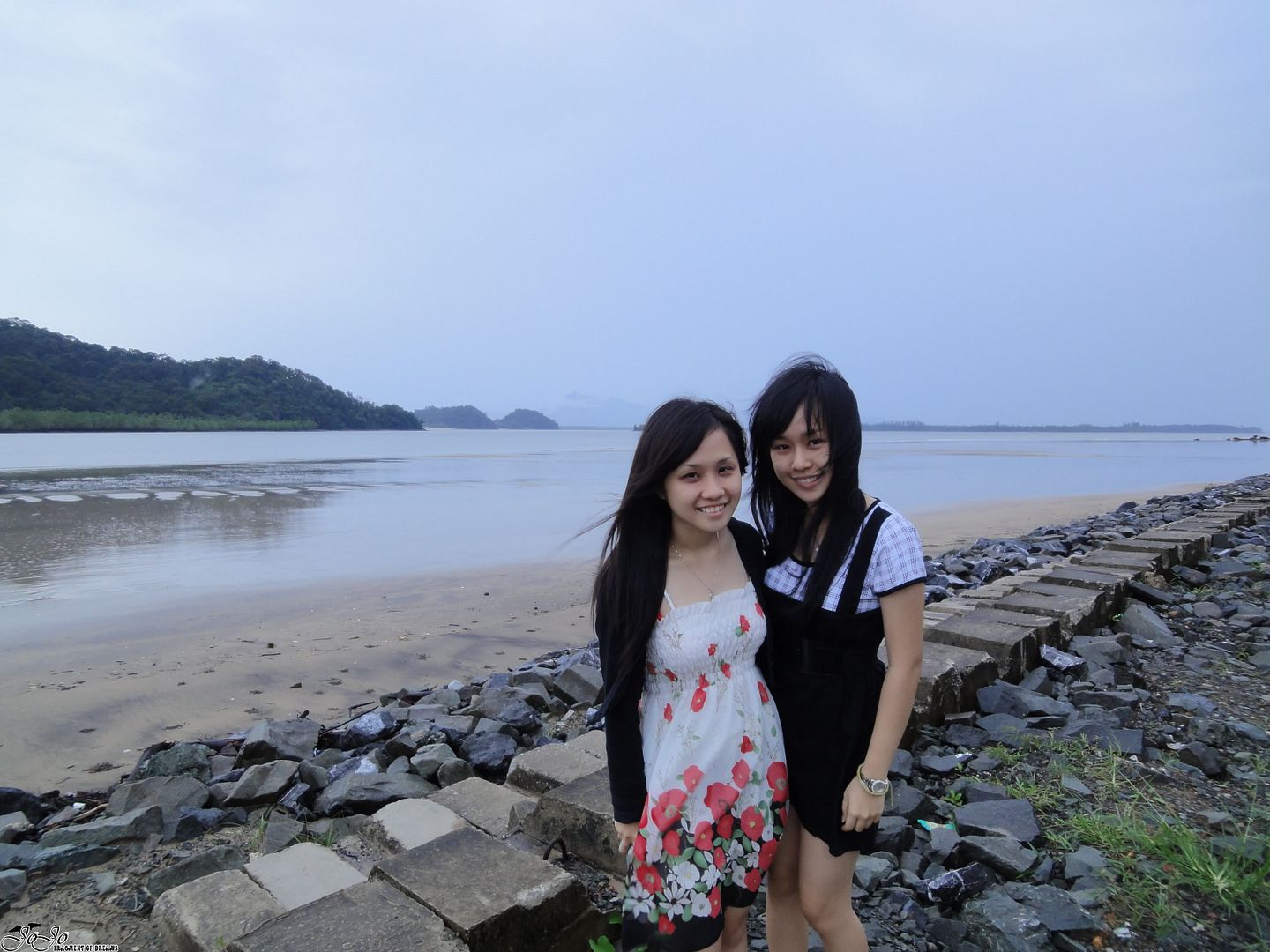 Girling
the little wushu master
Andy
the super Wushu master.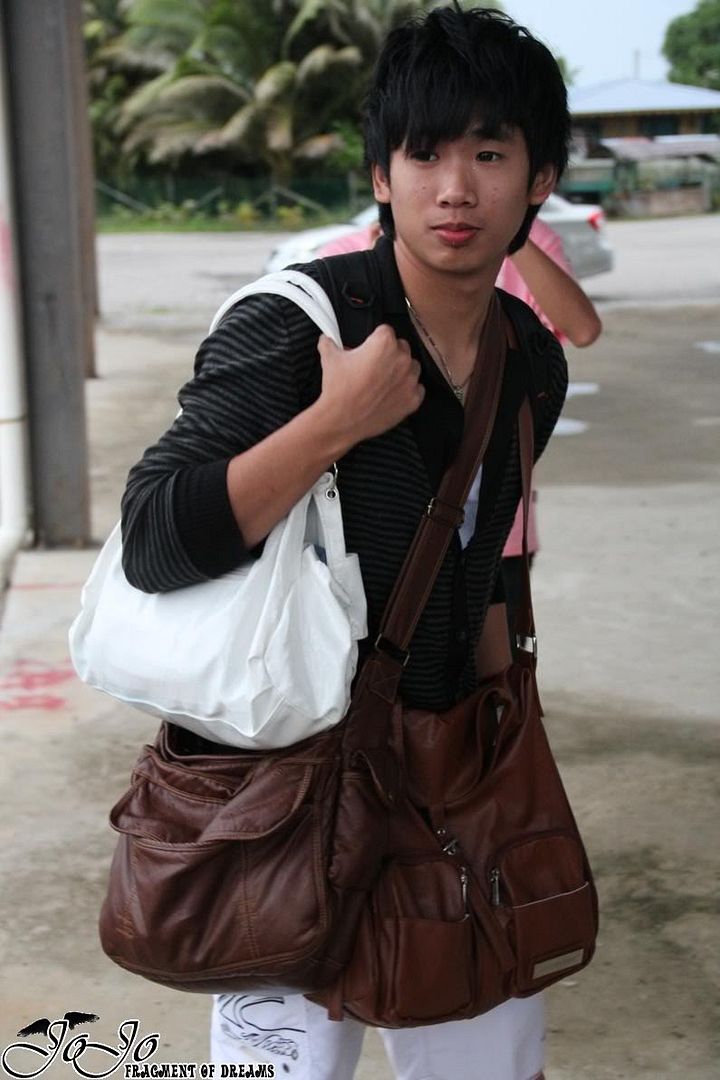 The Girls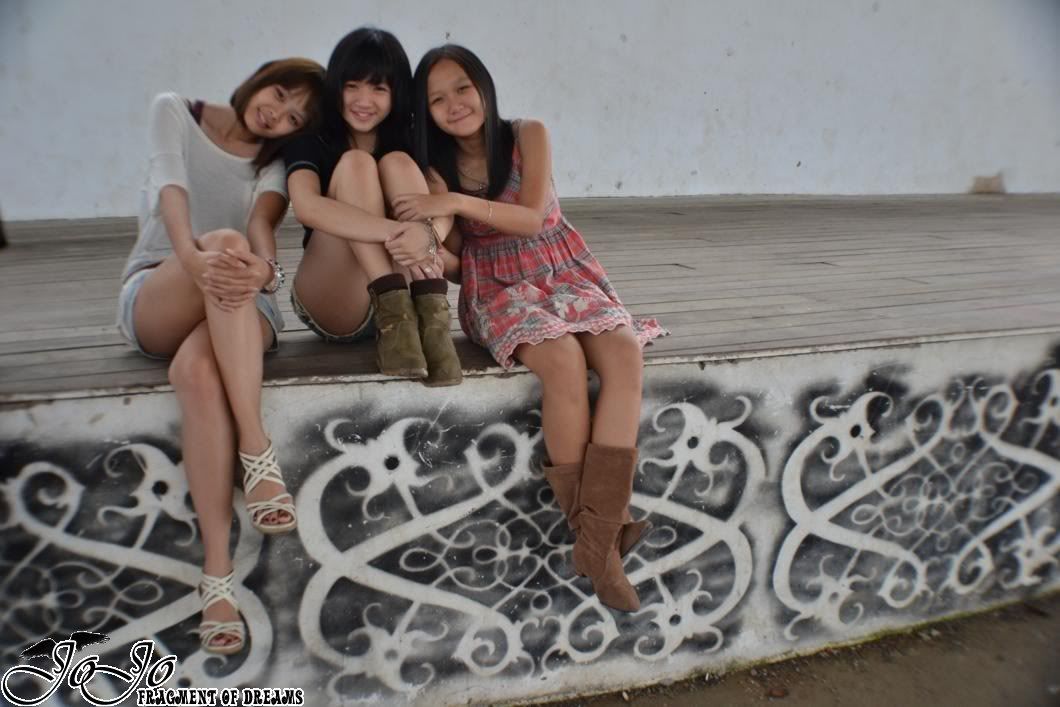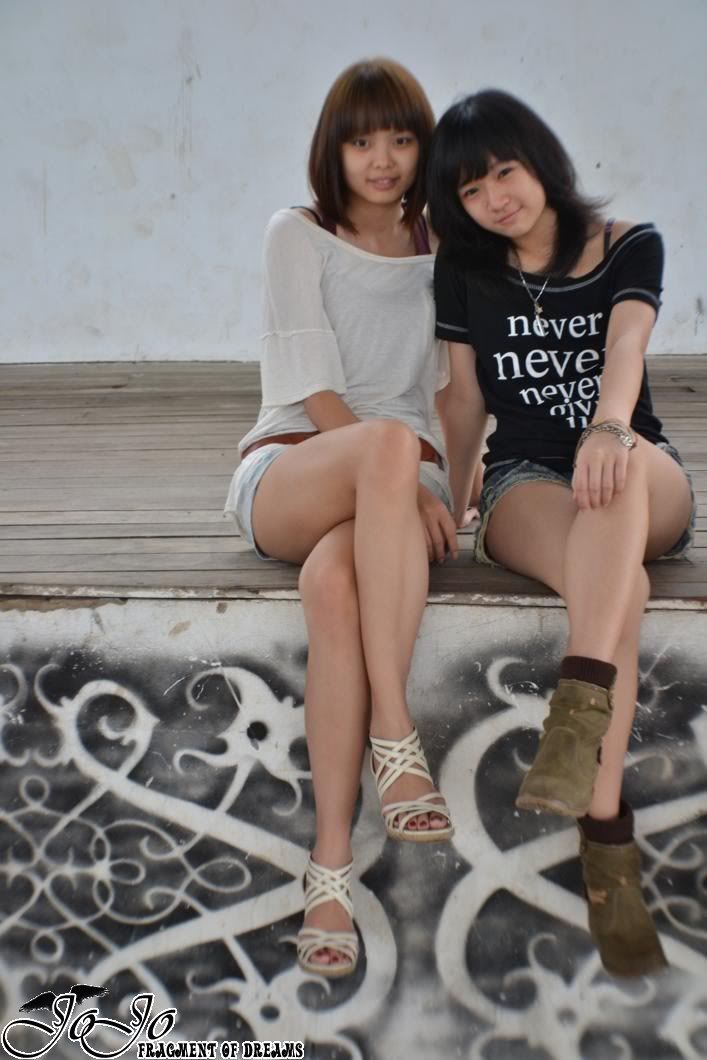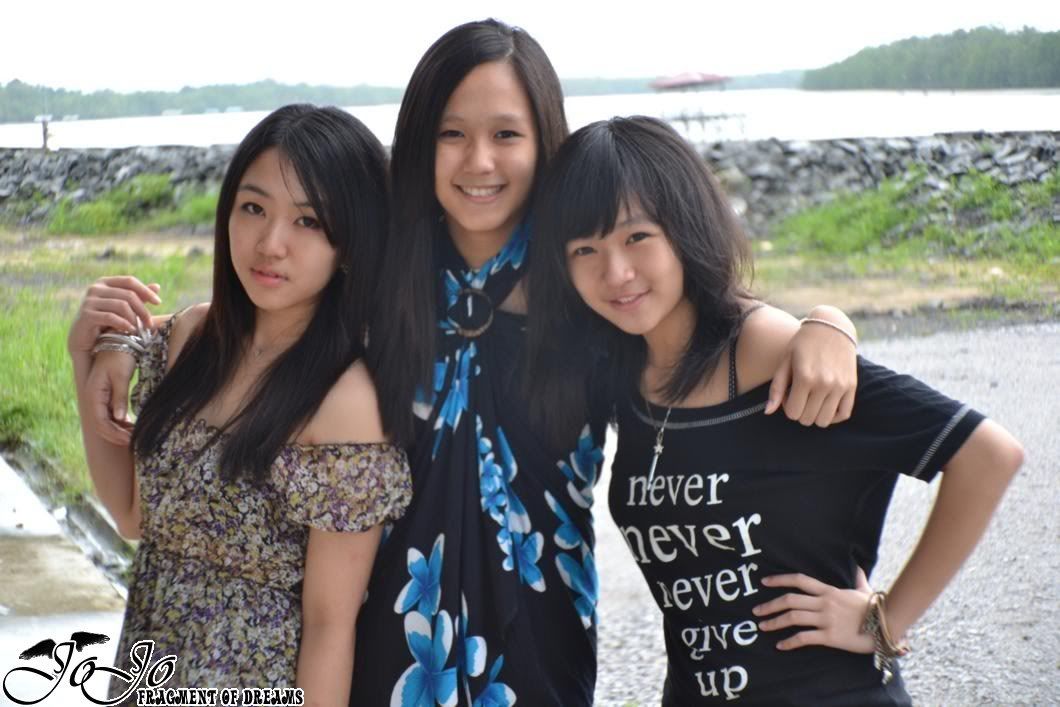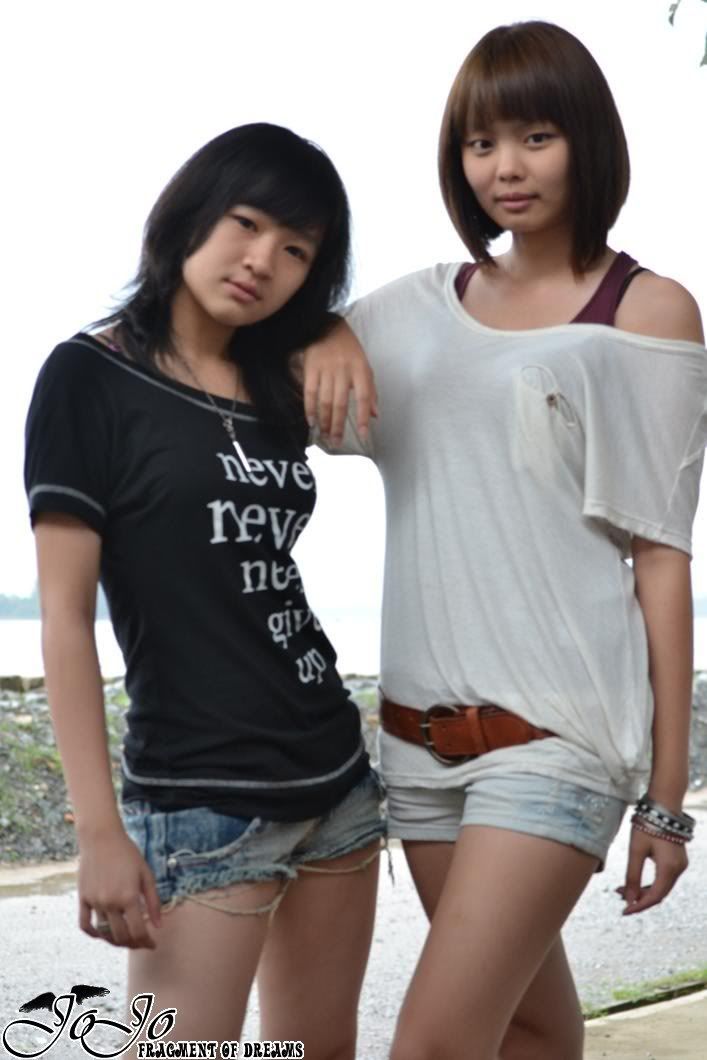 Note: Bev, your short pant spoil already, buy a new one XD
Group Shots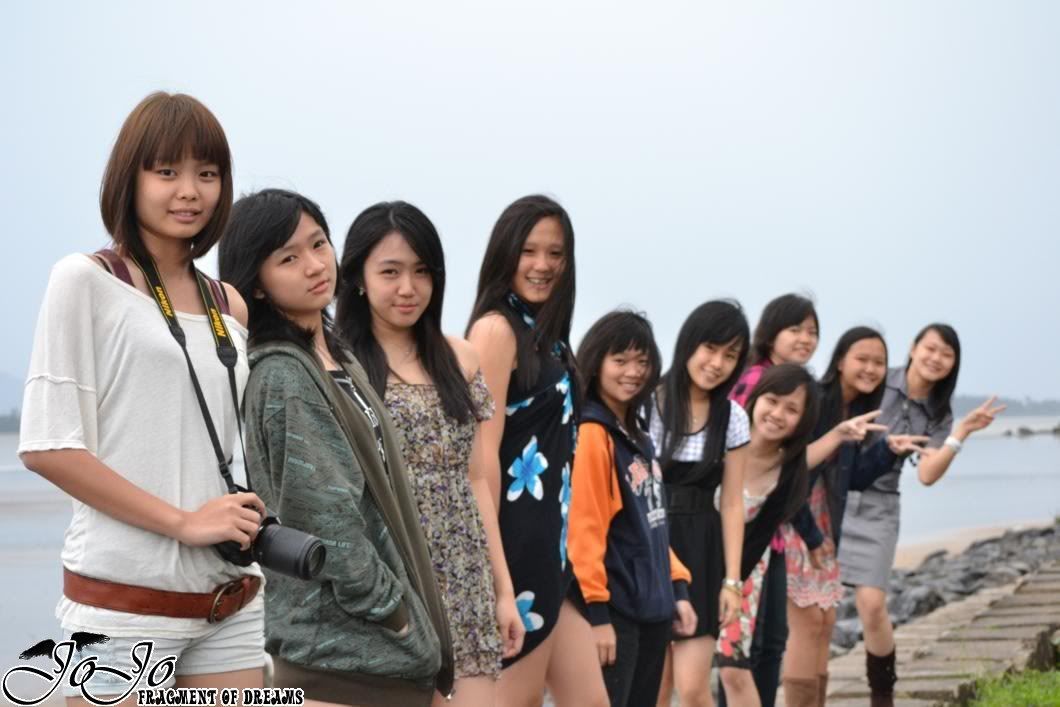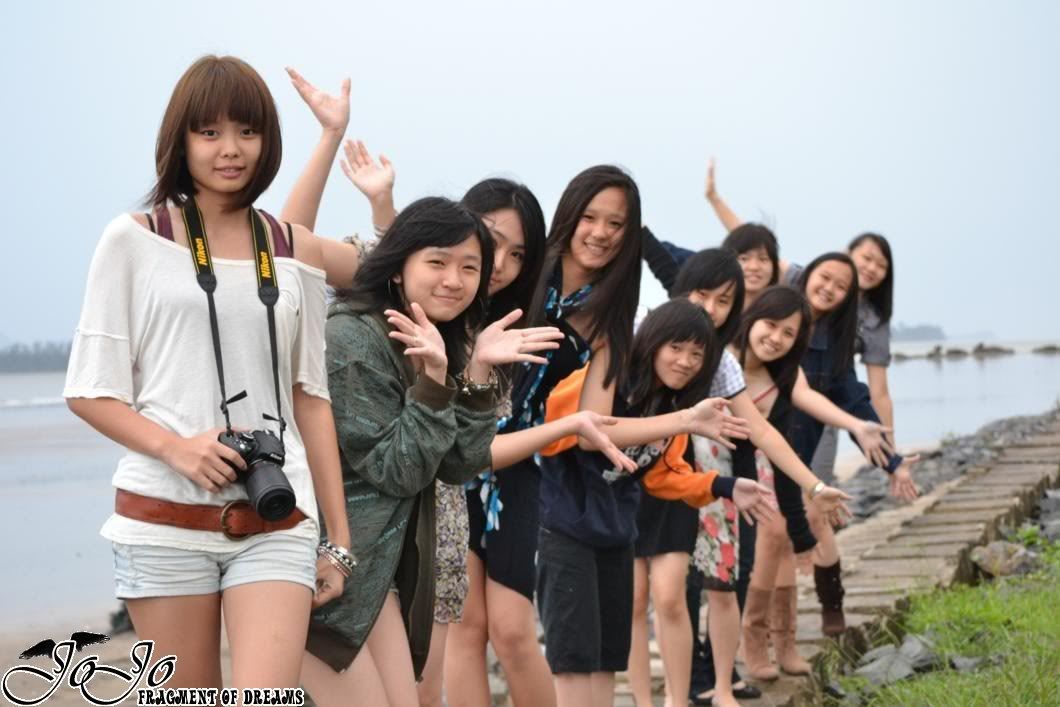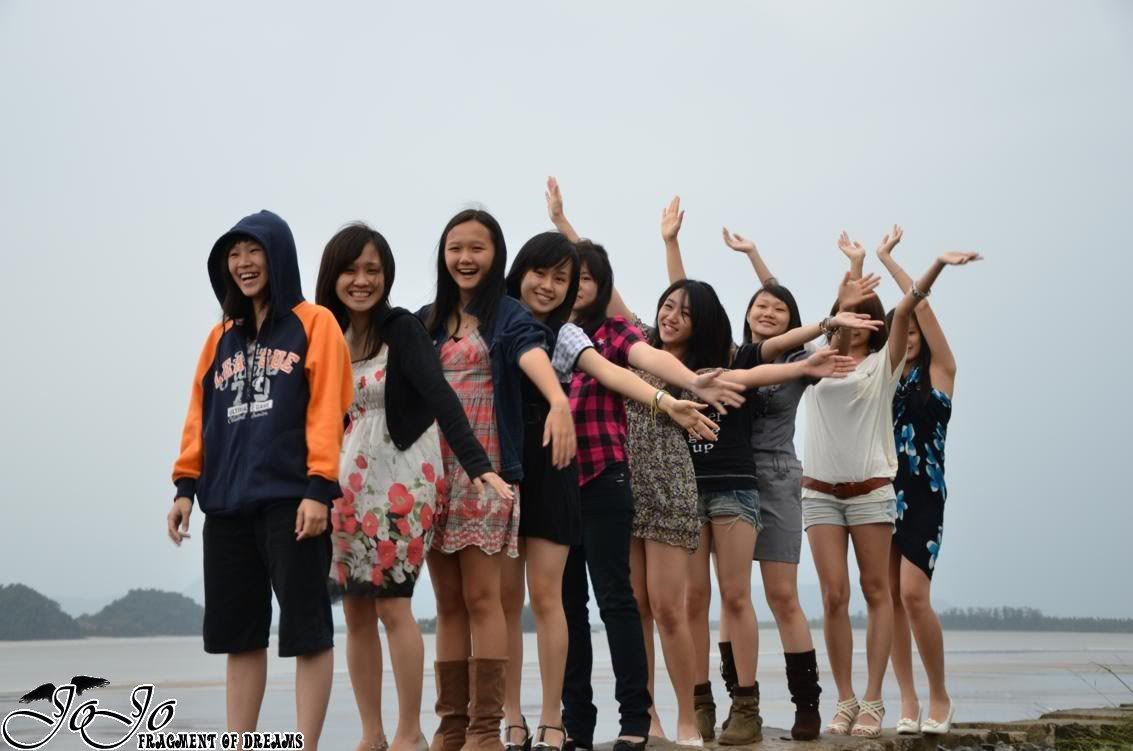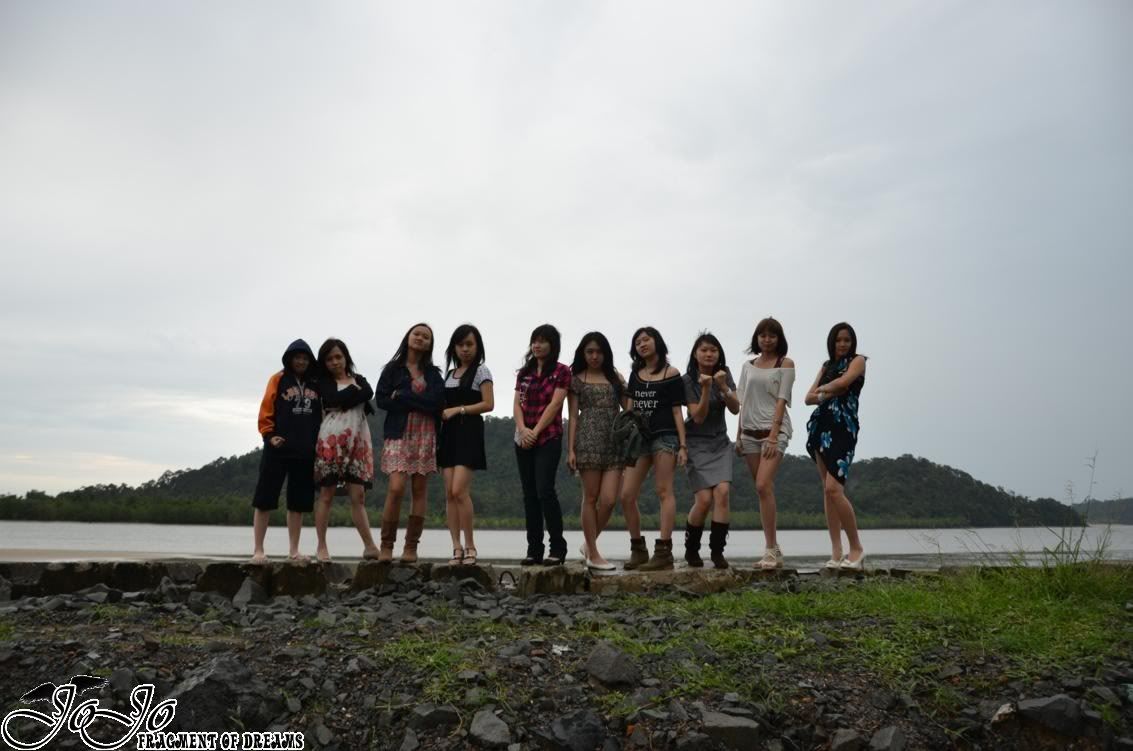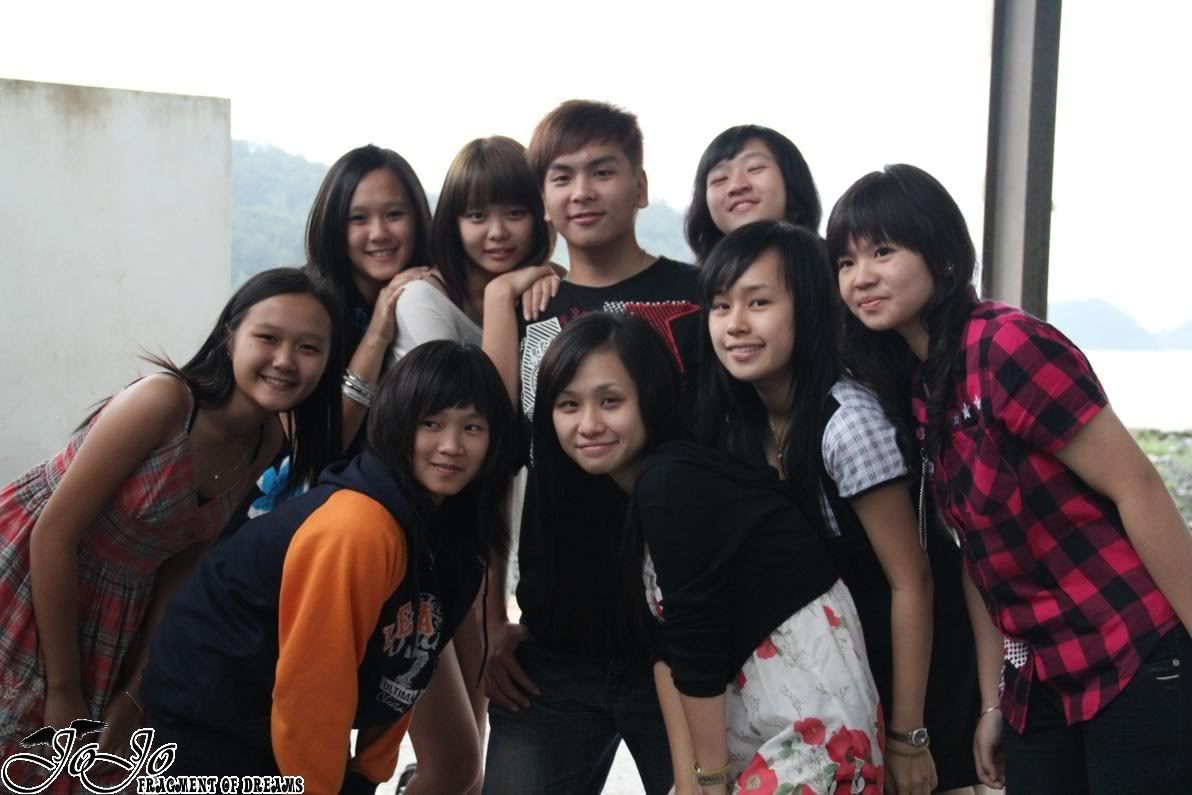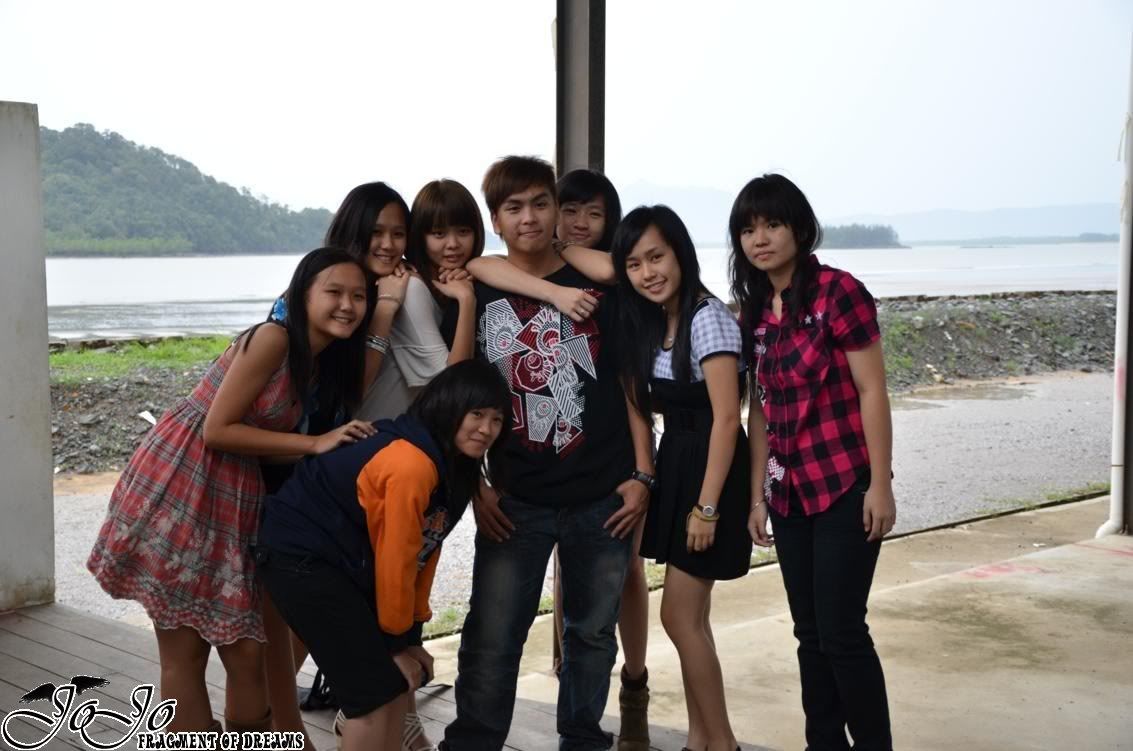 这就是传说中的左拥右抱,艳福不浅,羡煞旁人啊。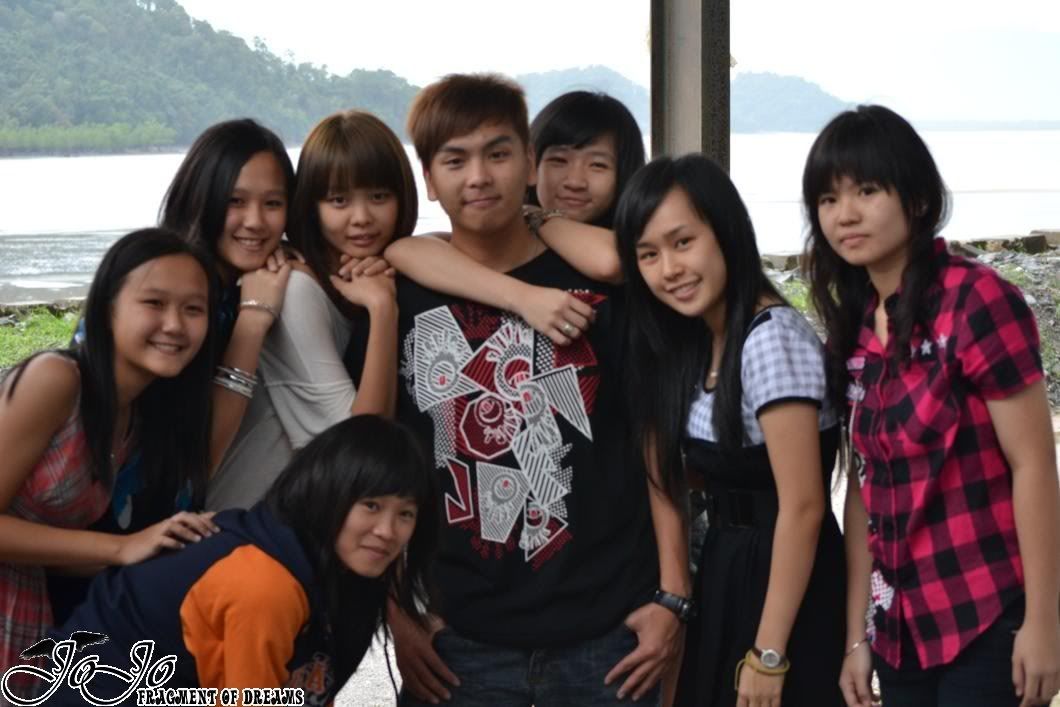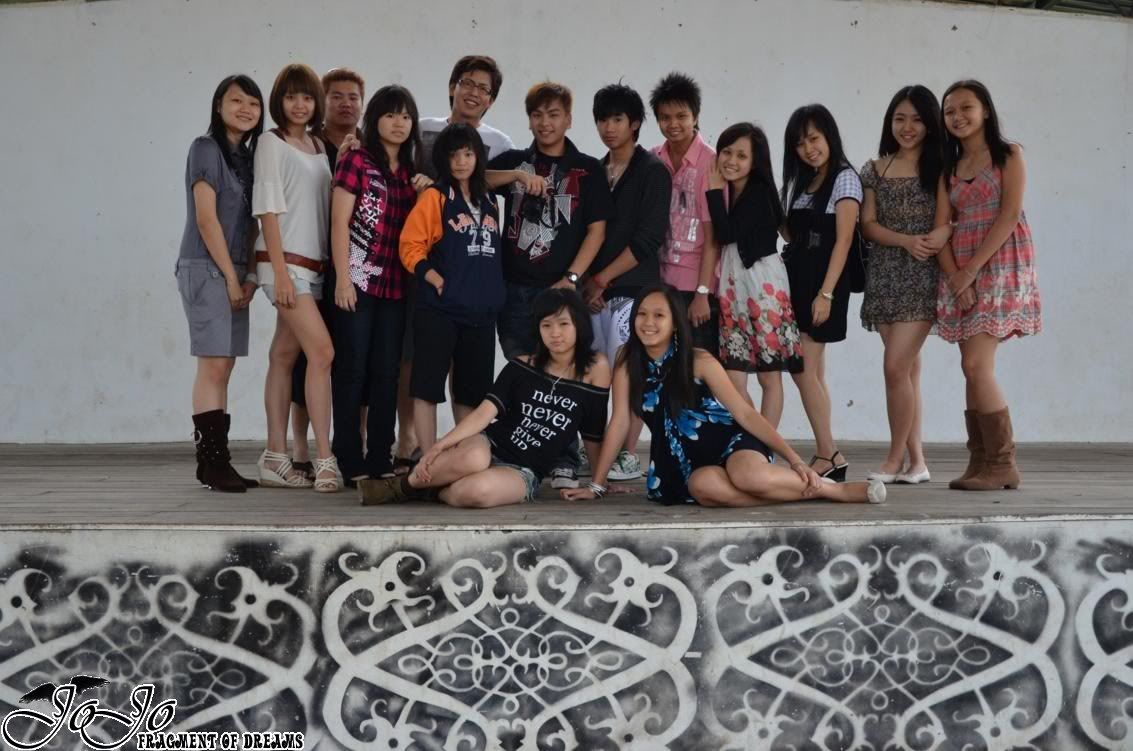 The Tall, Rich and Handsome with beauties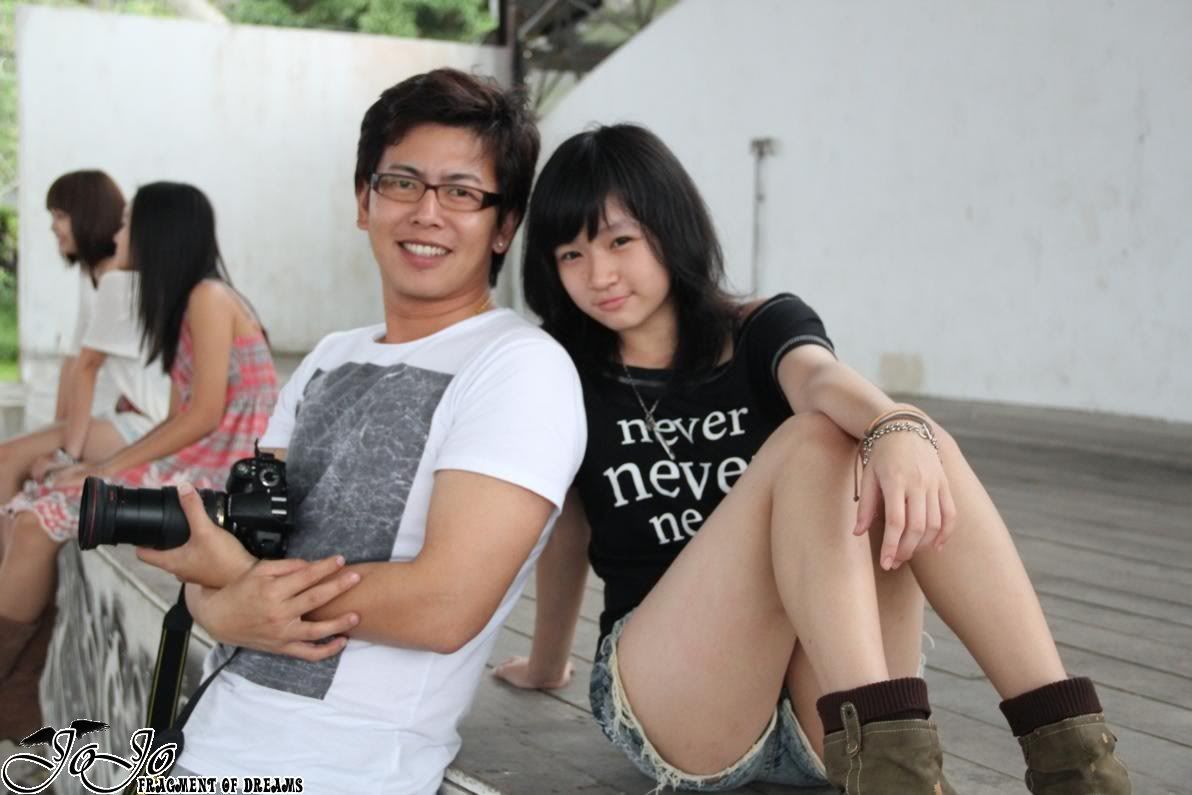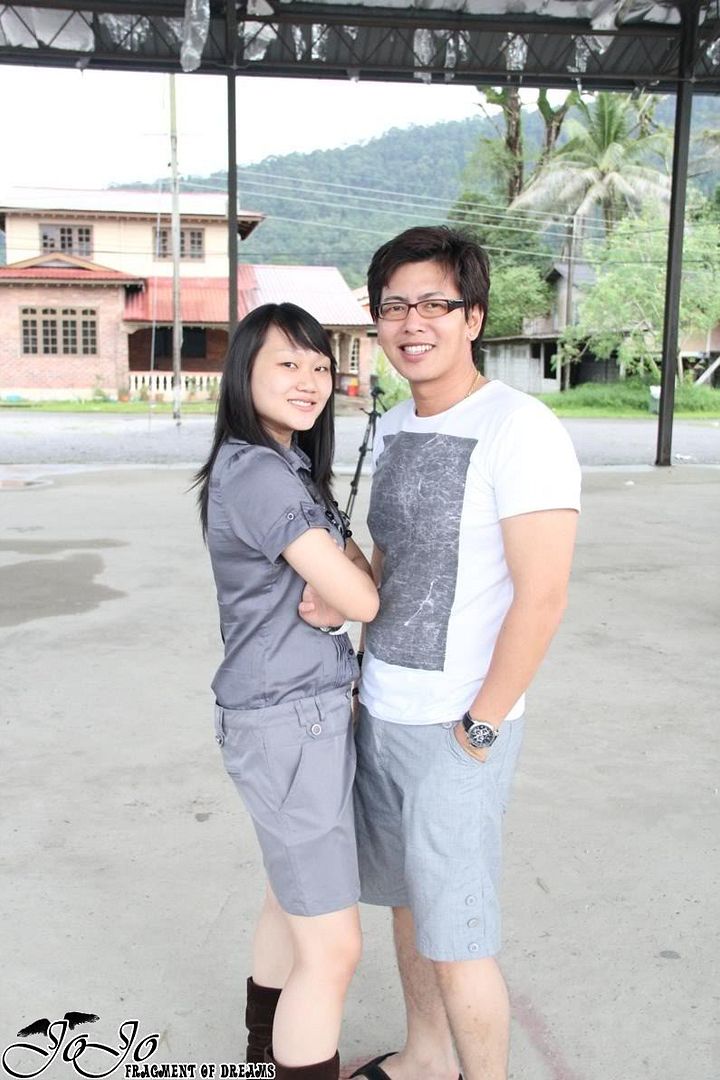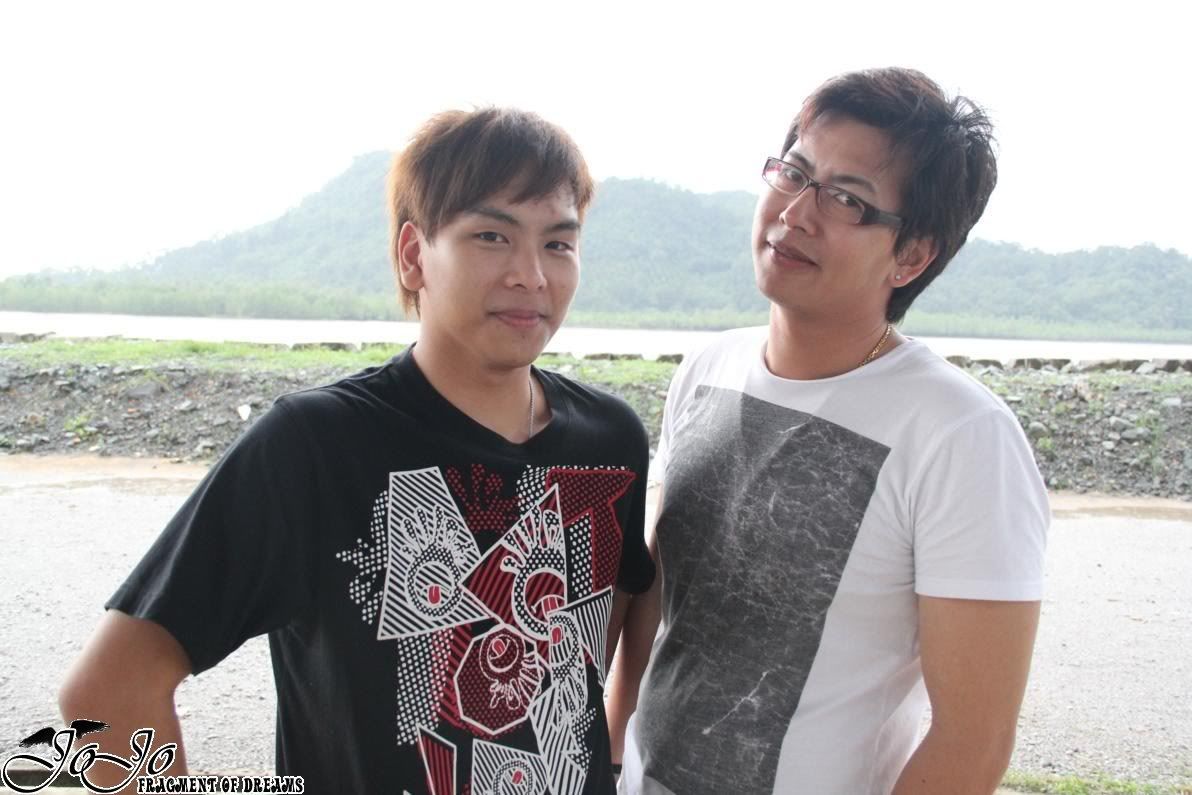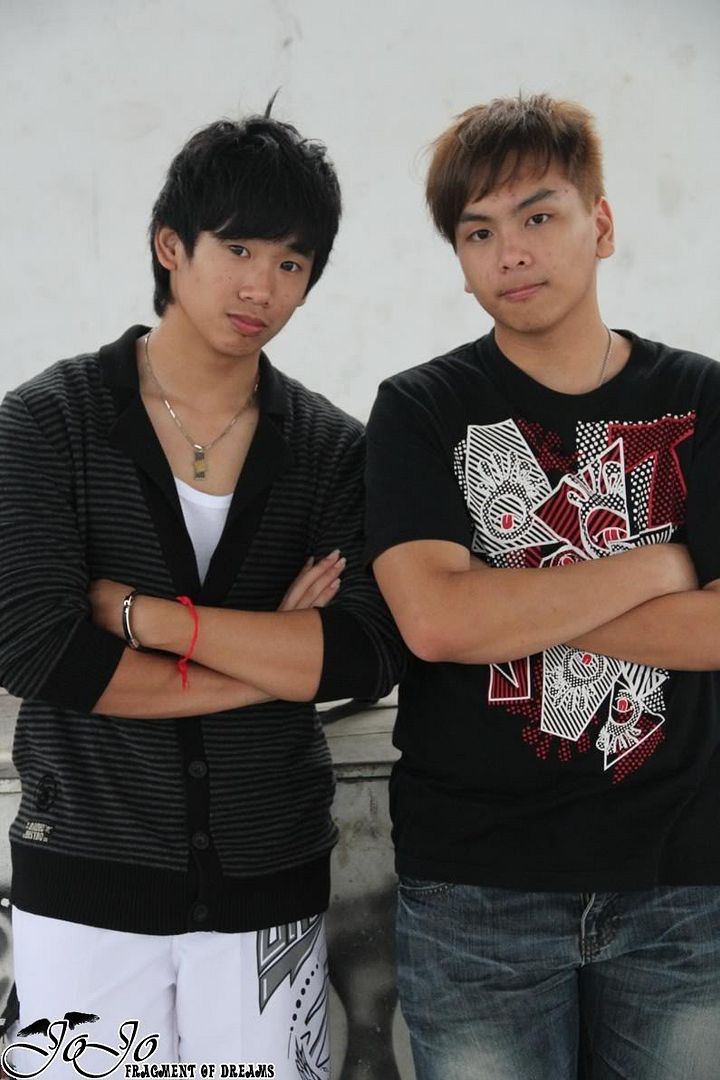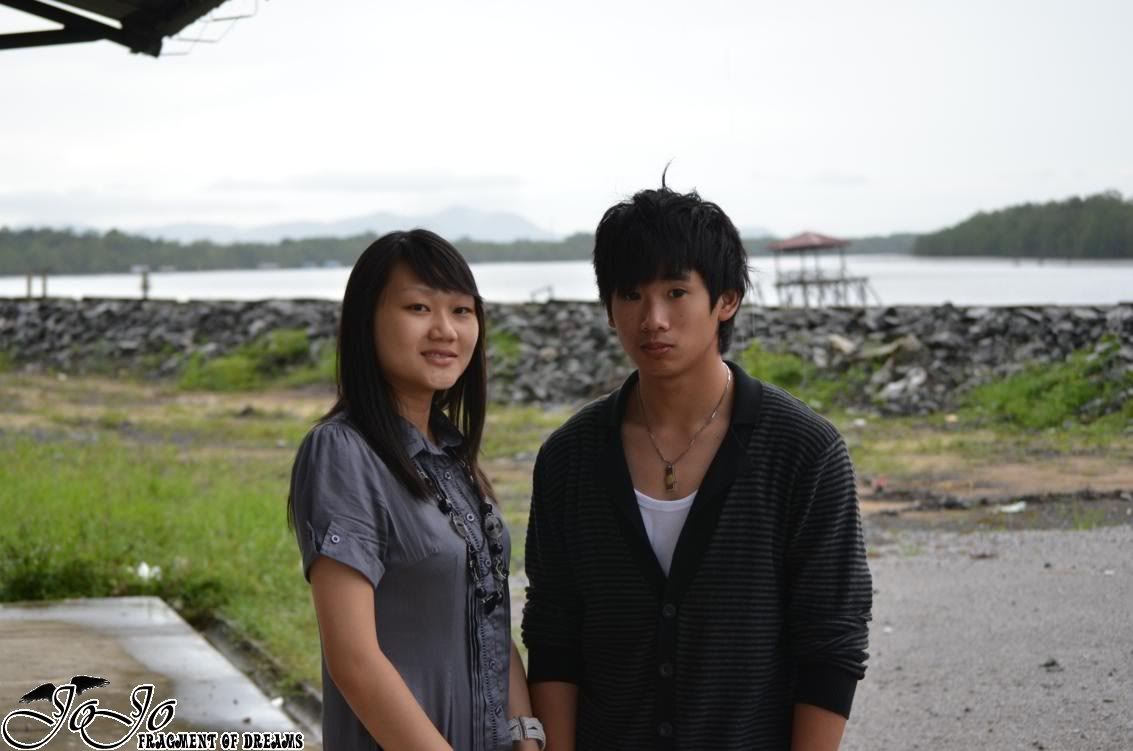 Note: dat antenna...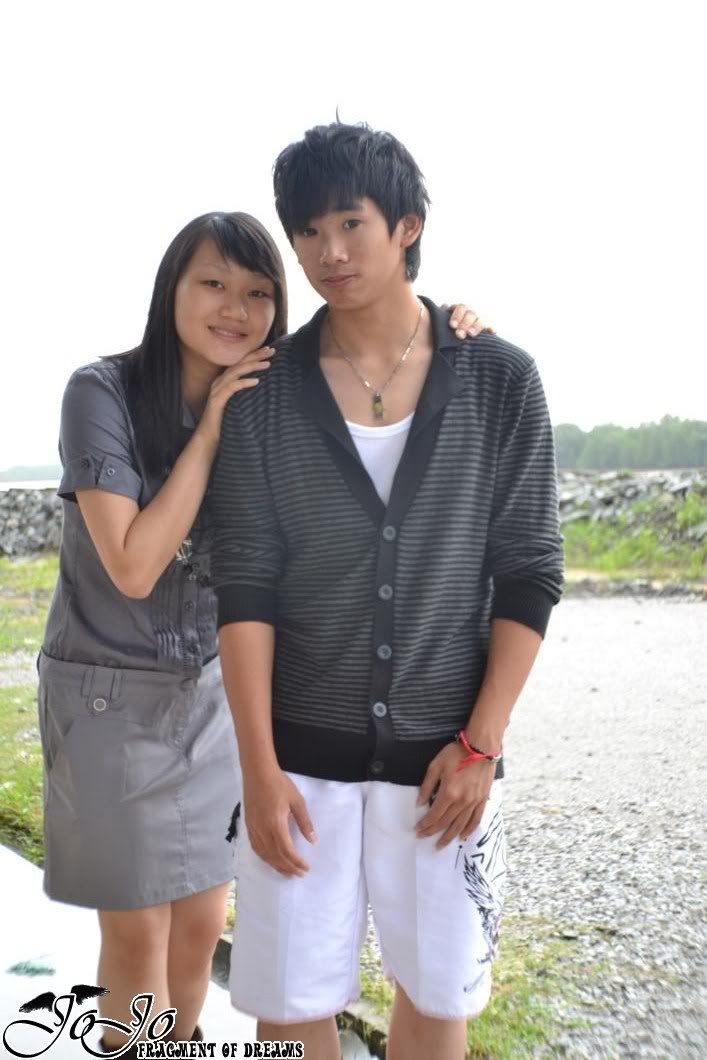 Others
I'm wondering if all of them remember what's we're laughing about.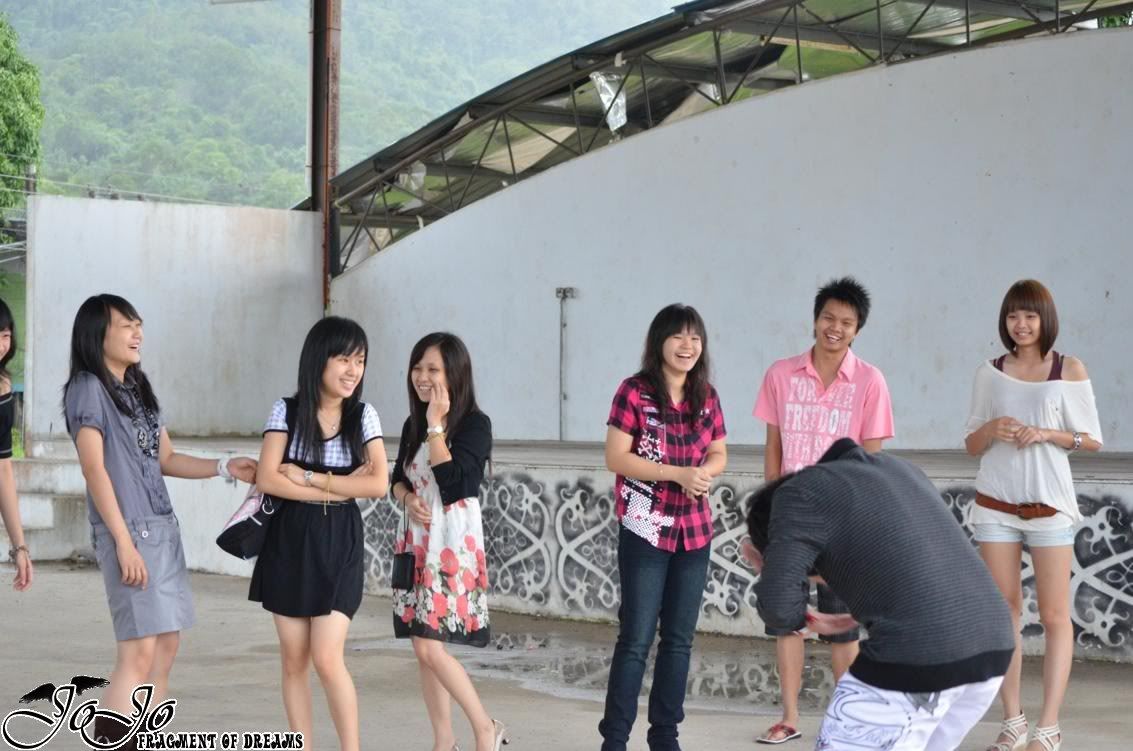 Keyword: dat antenna...
The story behind this picture is his wife found out he got so many mistresses.
Warren's face is priceless.
I want to add a quote for his face:" Bitch please, I'm fabulous."
◥⊙▲⊙▲⊙▲⊙▲⊙▲⊙▲◤◥⊙▲⊙▲⊙▲⊙▲⊙▲⊙▲◤◥⊙▲⊙▲⊙▲⊙▲⊙▲⊙▲◤
Ok, that's it.
No more.
The above photos are my best picks from thousands.
If you look closely, you can spot one half naked beauty inside this photo.
Another reason for me to write this post because I want to tell all of the beloved sisters and cousins, especially Keryn and Paradise...
I'm going to miss all of you this year.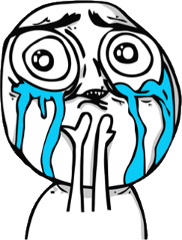 Sob sob *sniff sniff*.
Jojo hereby wish all of my readers enjoy your tummy-full reunion dinner with family tonight and also have a very wonderful & prosperity Chinese New Year.
Cheers ◕‿◕
-closedown-